This week has been a busy one here at Knitty Kitty Bags.
The dye pots have bee overflowing with restocking of favorite colorways and a new sock set!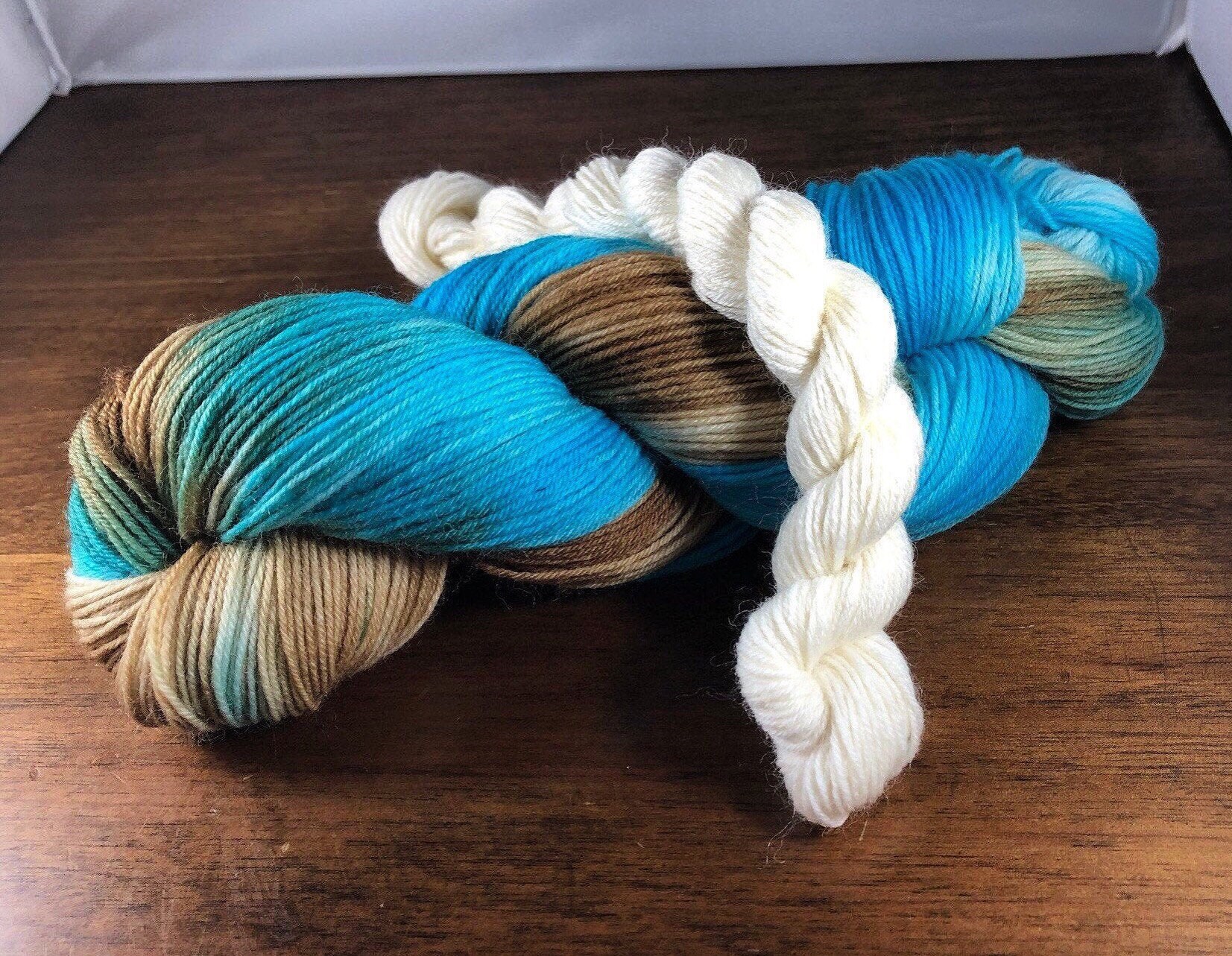 When this yarn was dried, I knew it had to named Sand Bar. As a young girl, my family always had a lake cabin. Weekends and summer vacations where spent swimming and water skiing and playing on the sand bar. This yarn reminds me of those fun memories.
Several notion pouches have also been added. Here is one of my favorites.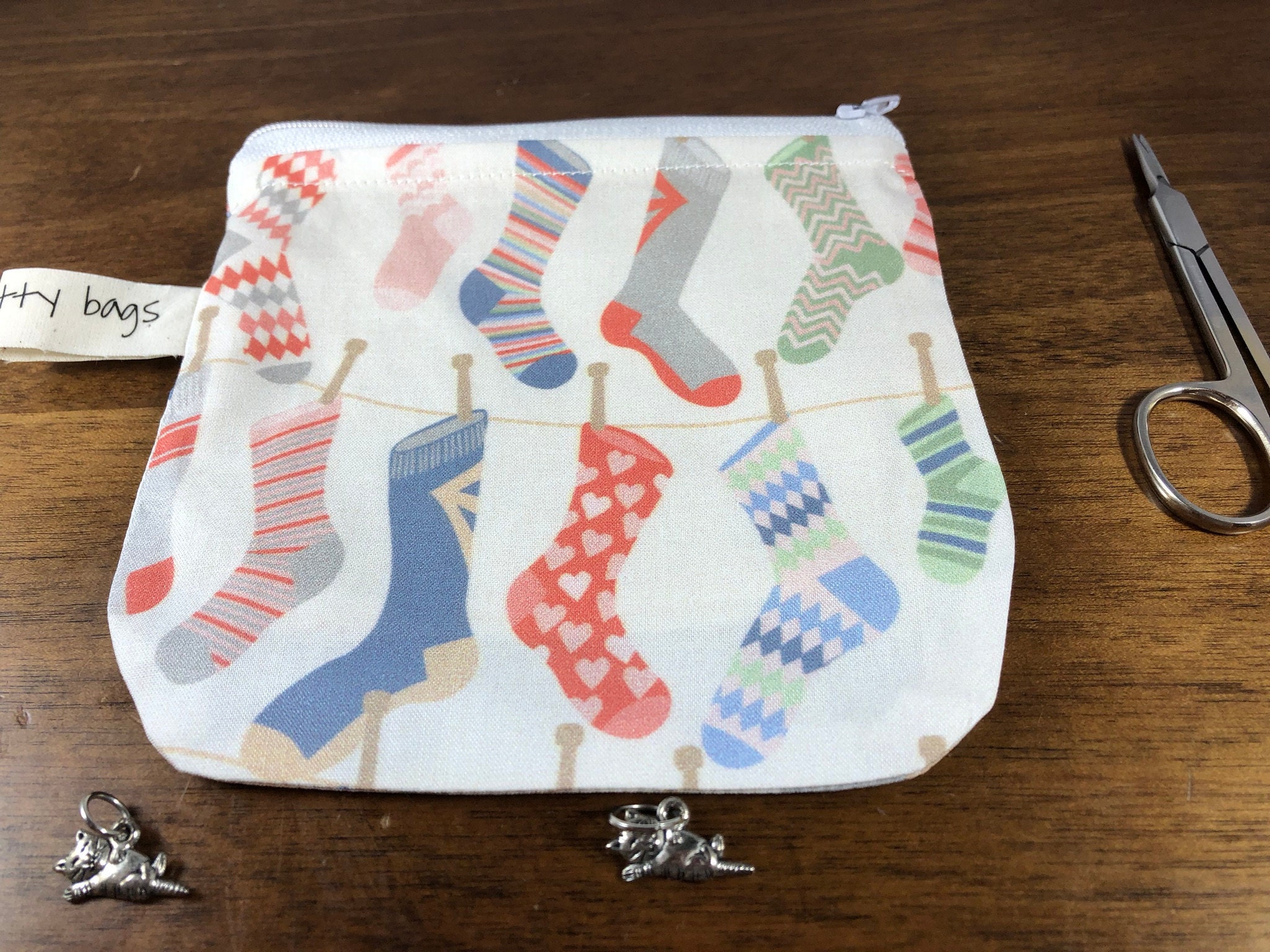 Happy crafting and have a great weekend,
Wendy