I have been so inspired by my garden full of wildflowers and the abundance of flowers blooming in the desert after a rather wet winter. A new spring colorway was born. This will be listed as a sock set and a single skein. I will be listing all sock sets, in the future, as singles also.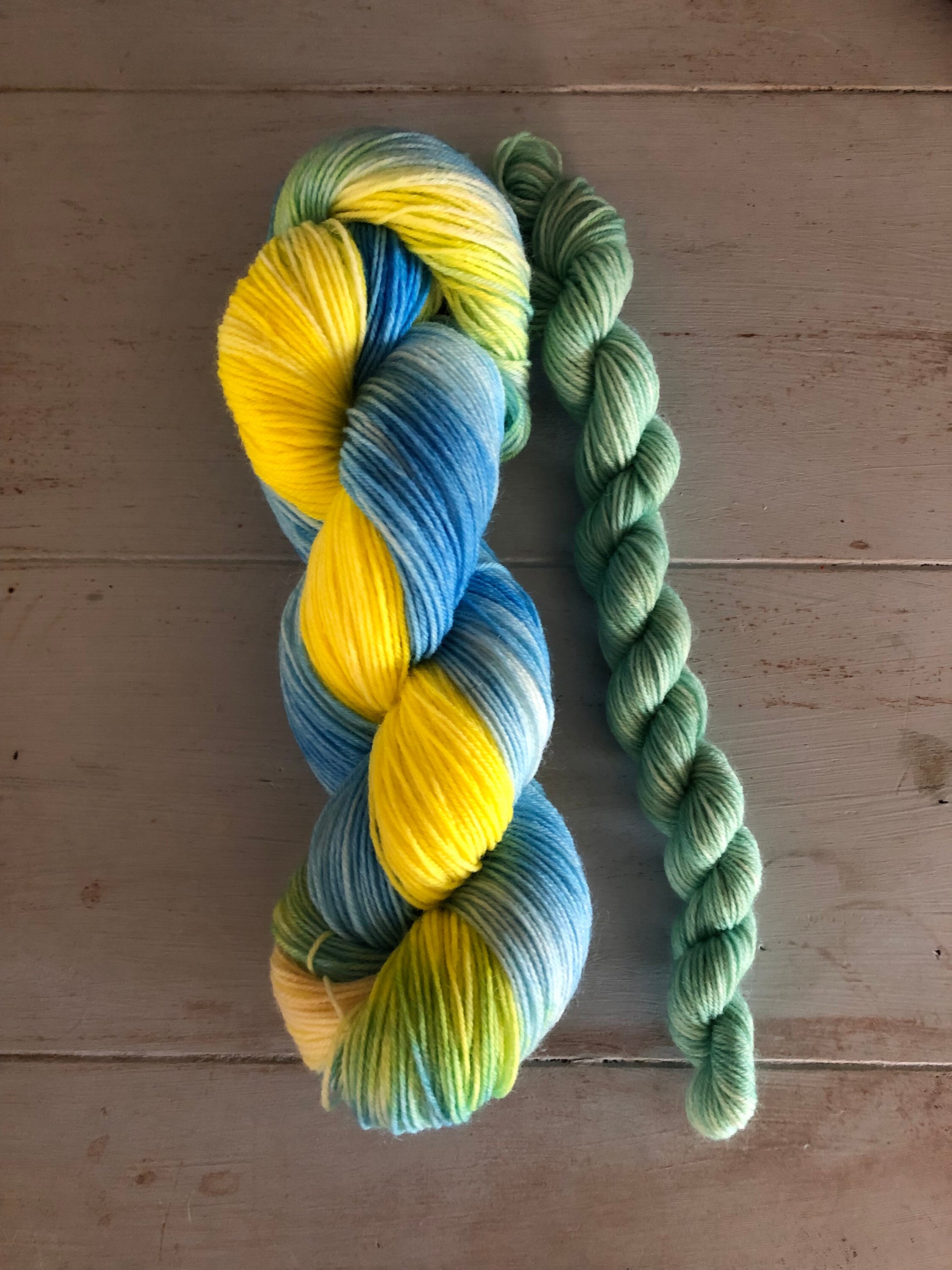 After working on a new lavender sachet, I have decided on the  perfecr style of the sachet. The edges will be sewn then I will use a pinking shears to finish the look. They kind of look like a ravioli, right?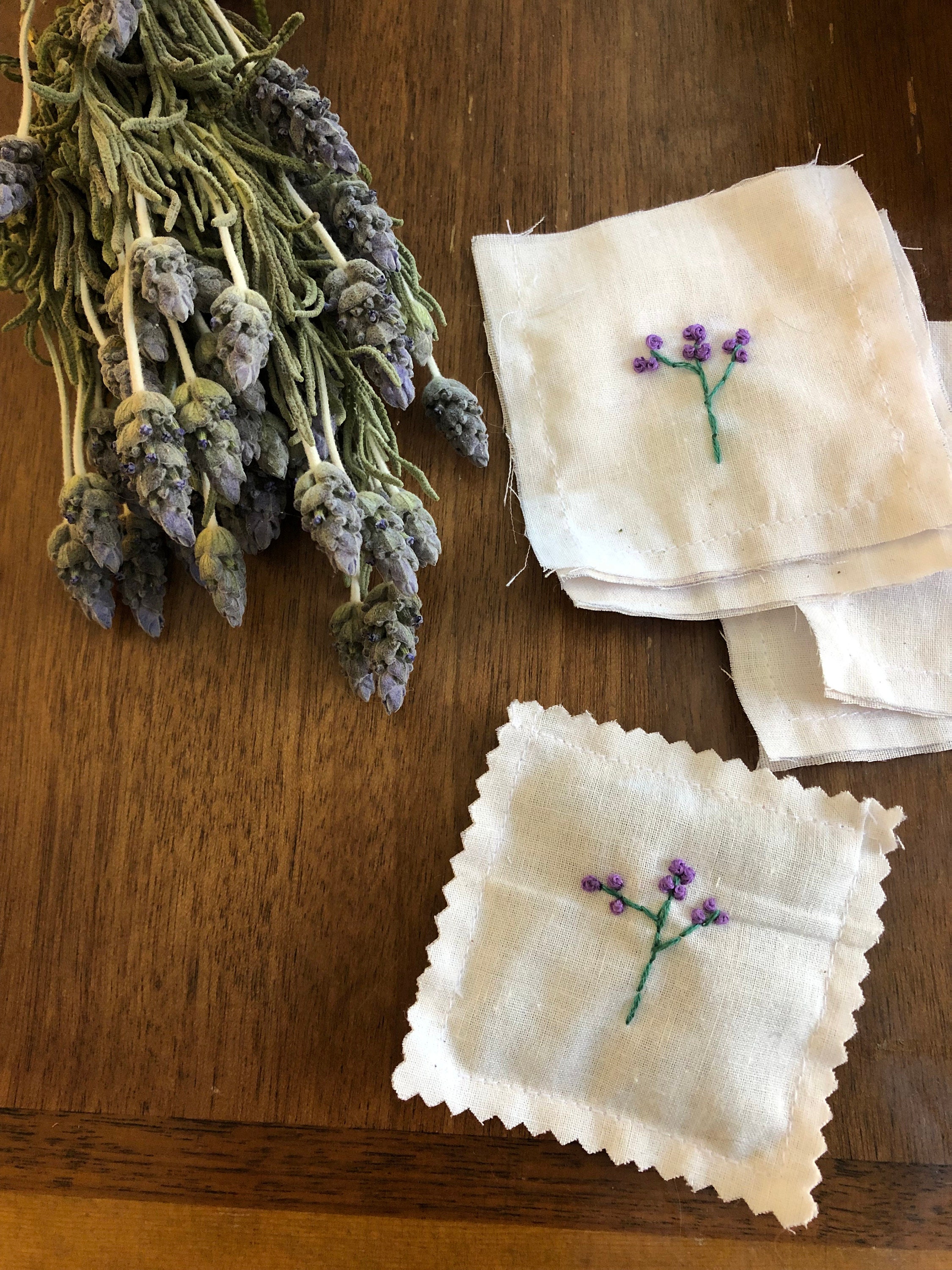 I will have a shop update this Sunday, March 24.
Happy crafting and have a great weekend,
Wendy