The free shipping for orders over $50 will be ending tonight. If you have favorited something or added to your cart, now is the time to purchase. 
I will ship, for free, to anywhere in the world.
The latest addition to the shop is this cute drawstring project bag. After all, who doesn't love cats in socks?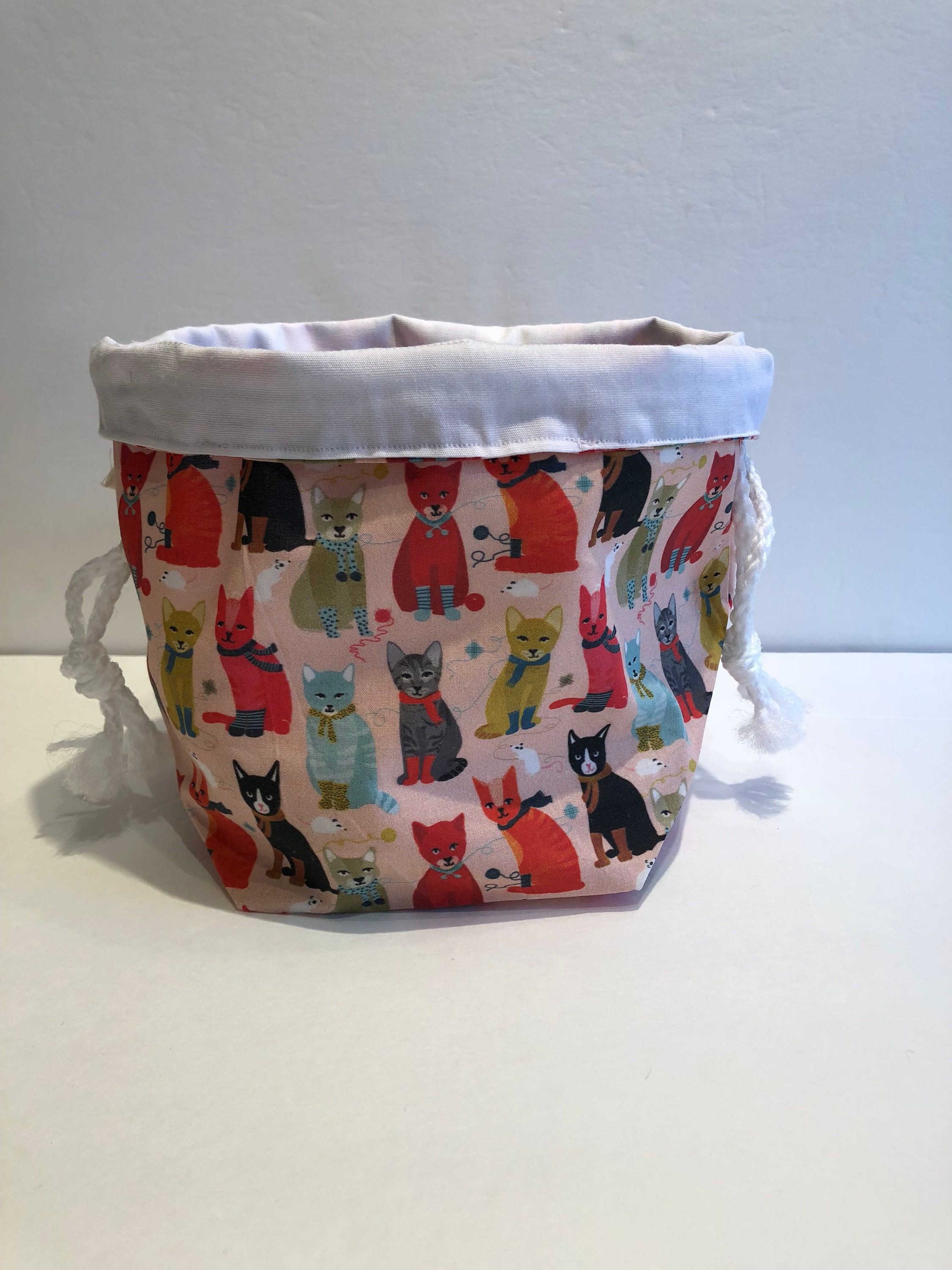 This fall I planted some Marigolds and Lavender to use in the dye pots. Both plants are doing great. Below is a photo of some Marigolds.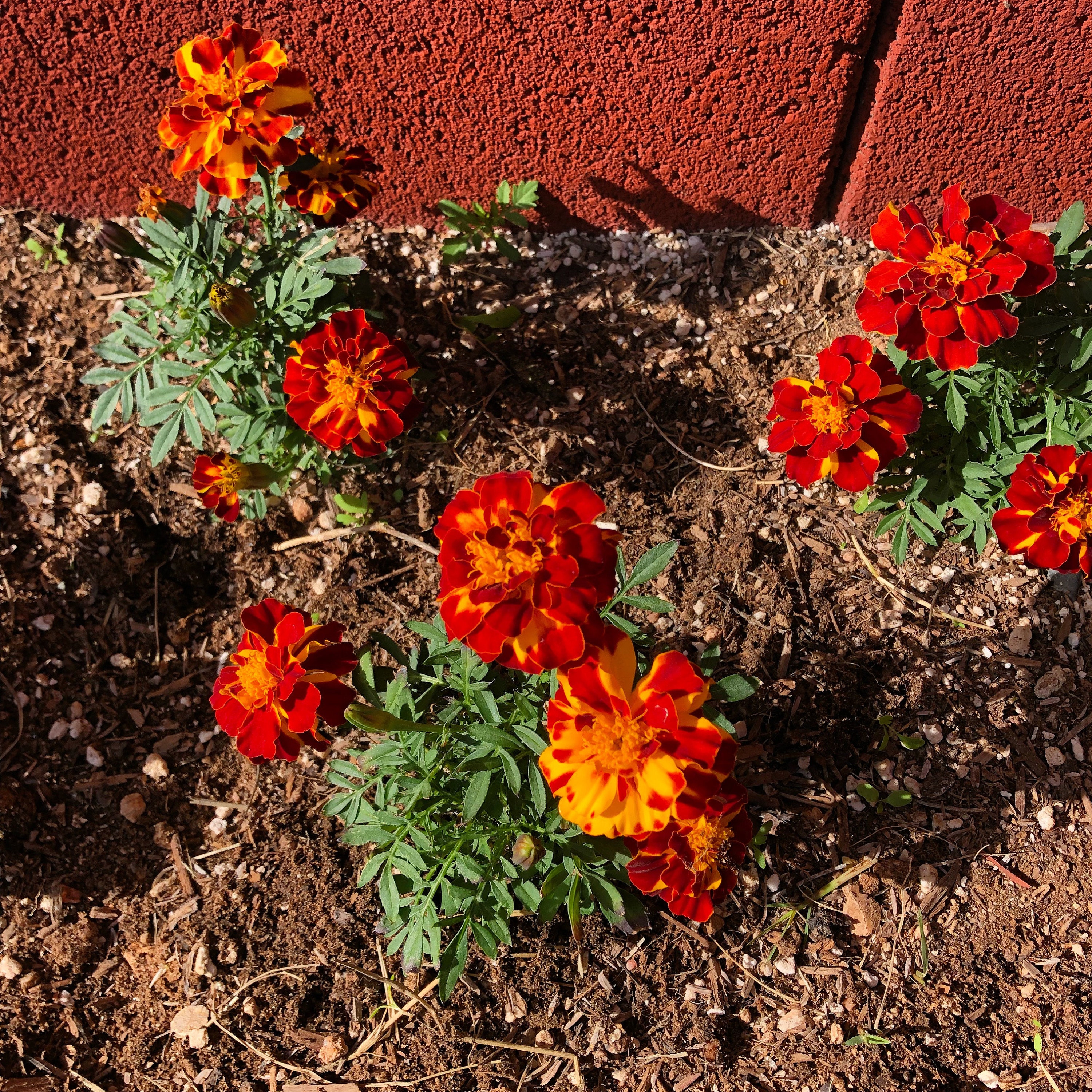 Happy crafting and have a great weekend,
Wendy