I have added a few new listings recently. The notion pouches are very popular both in my online store and in my LYS.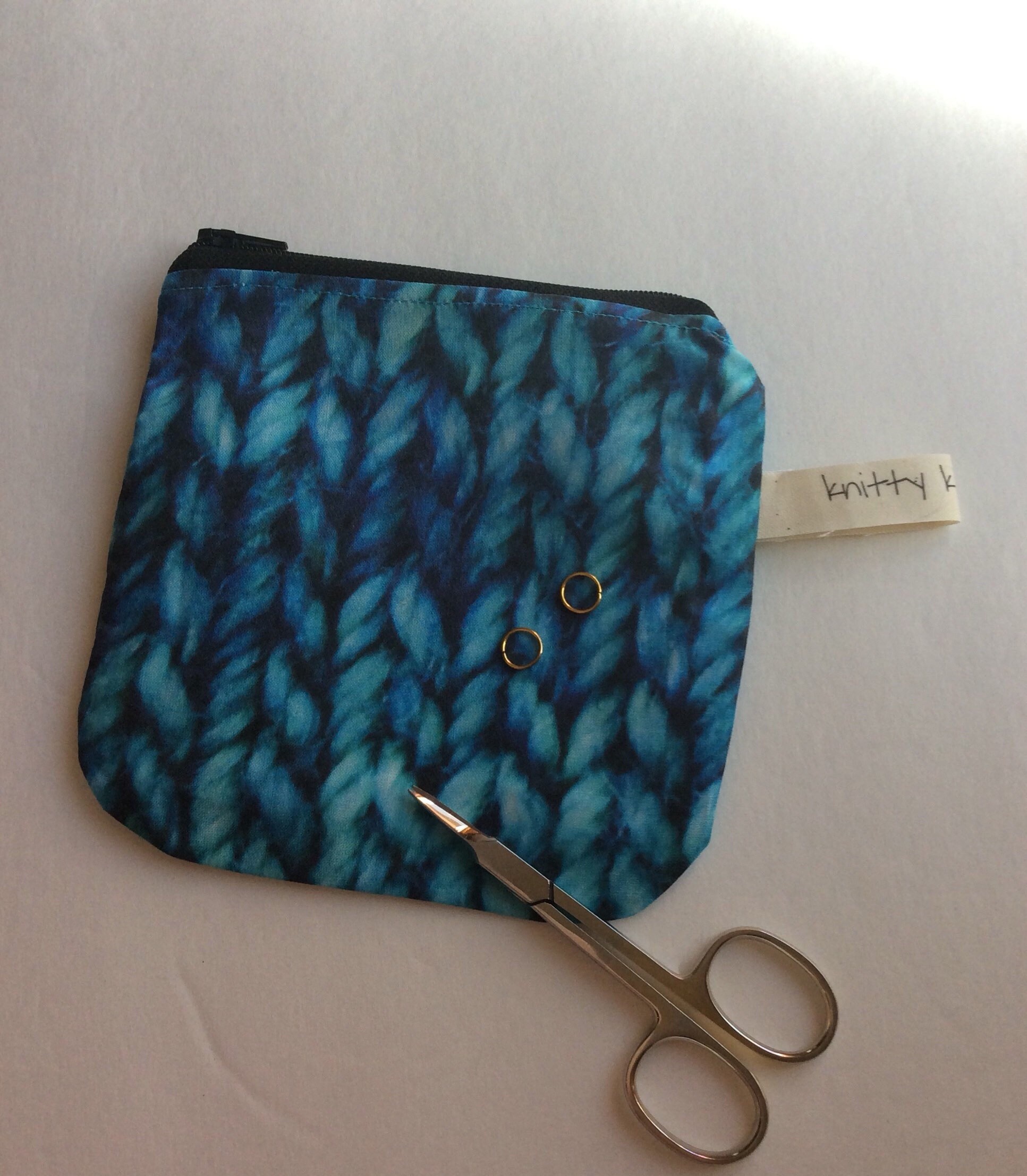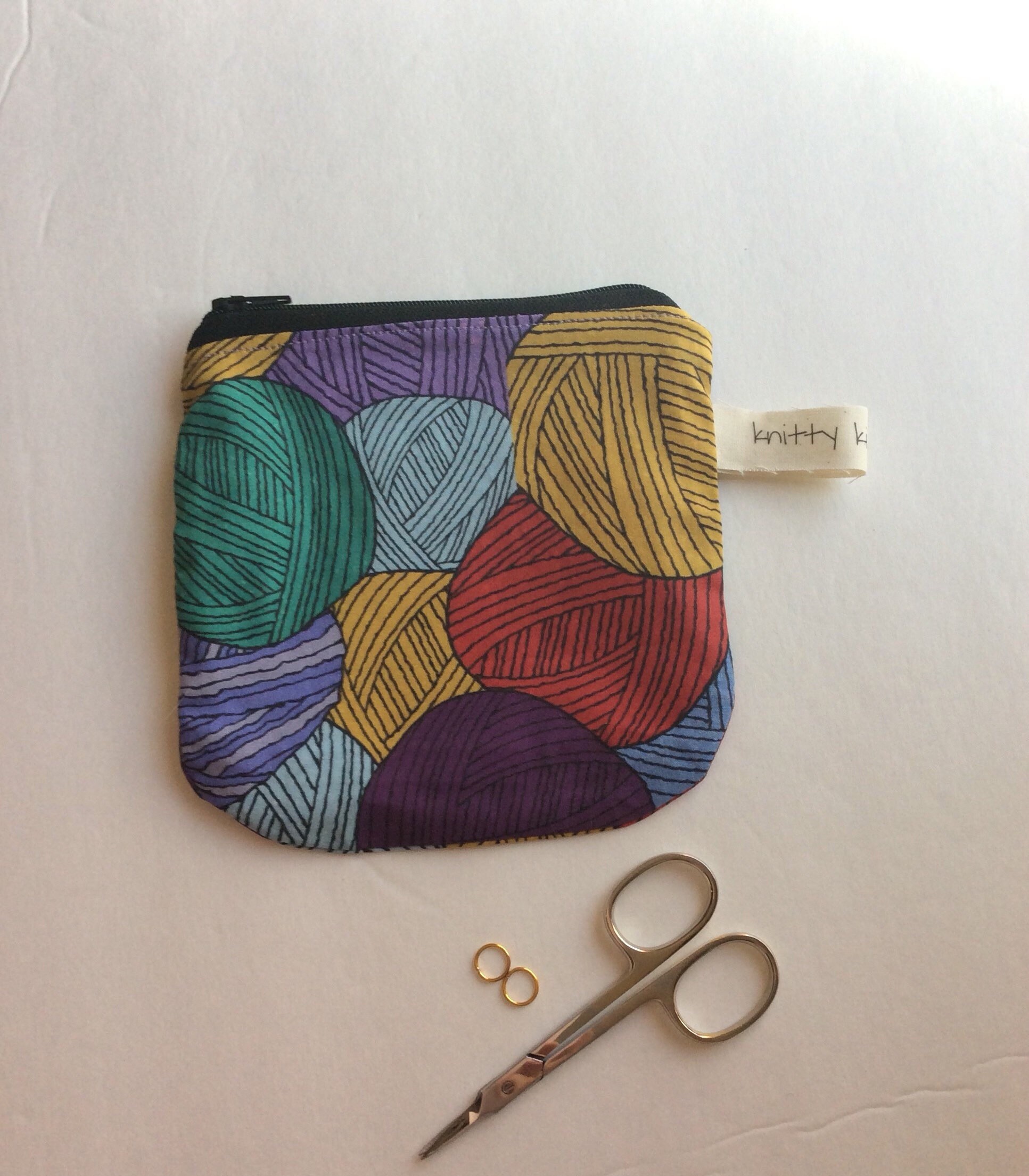 These fabrics will also be coming out in the larger bags in the near future.
I have added the holiday colorways back to the shop. Can you believe that Christmas is just around the corner? We are finally getting some cooler weather so I have baked some banana bread and made plans for future goodies. 
Happy crafting and have a great weekend,
Wendy