There have been a few new items listed over the past days. 
A new notions pouch in cute Alpaca fabric. This pouch is fully lined to prevent any scissors from poking through. It measures 5" x 5".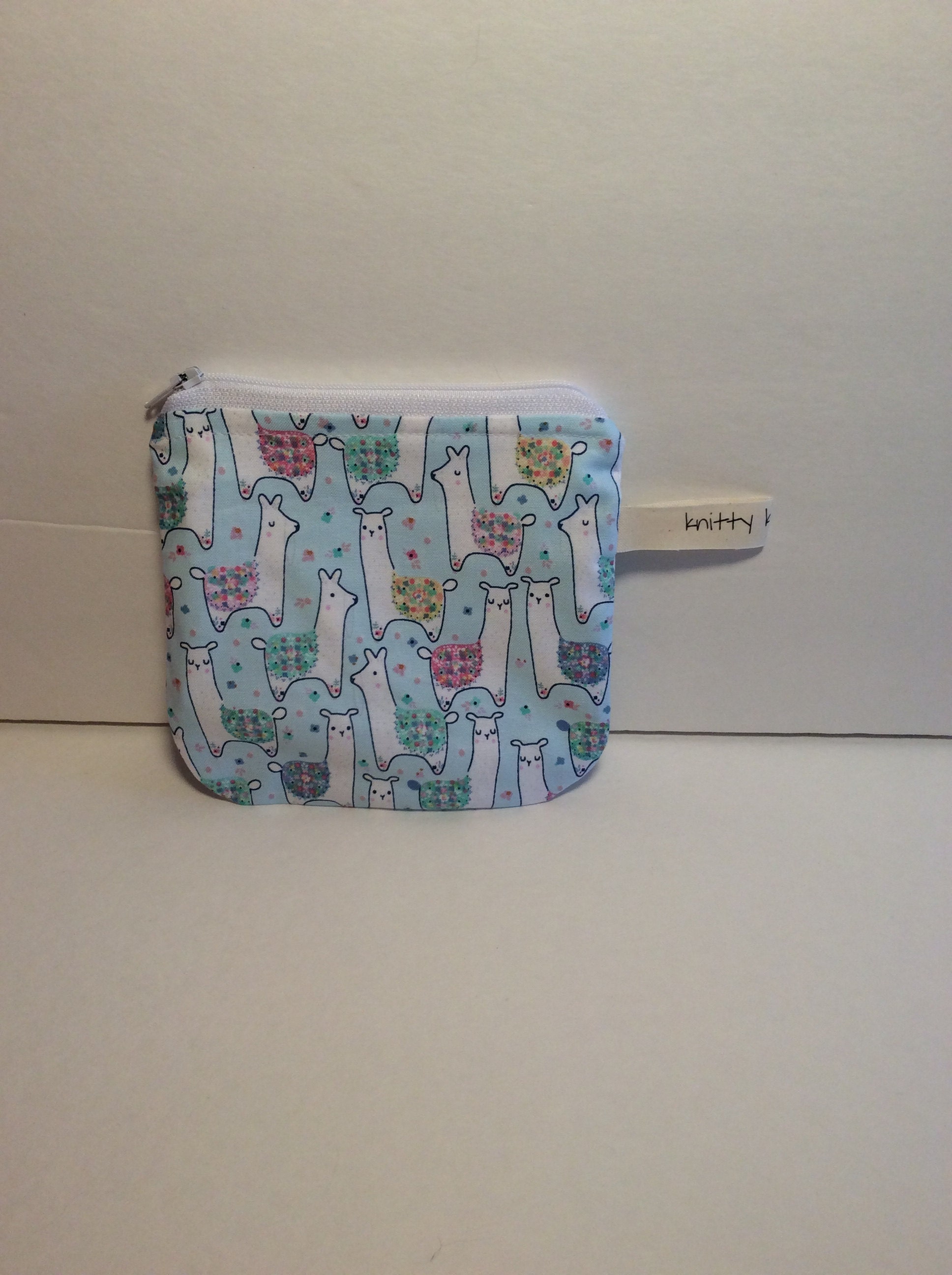 Another new listing is a new fall colorway.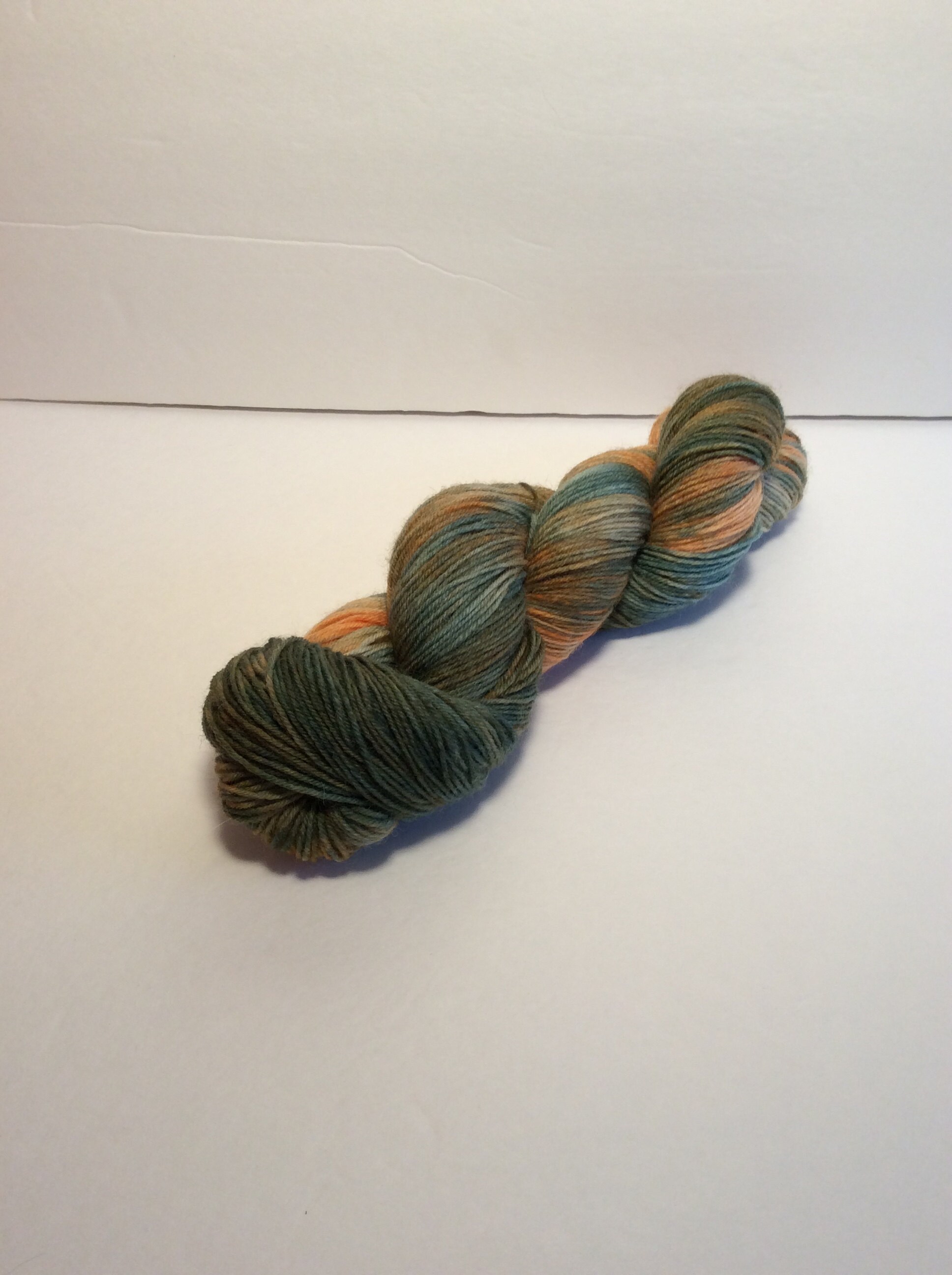 This is the Falling Leaf colorway. A perfect shade for your fall pattern.
Happy crafting and have a great weekend,
Wendy