I have been busy dyeing up some new fall colorways. The green and gold colors always draw me in. There was one colorway that I had to dye an extra one for myself. The depth of color was absolutely beautiful. The photo below is a new colorway that will be called Mermaid Rockstar.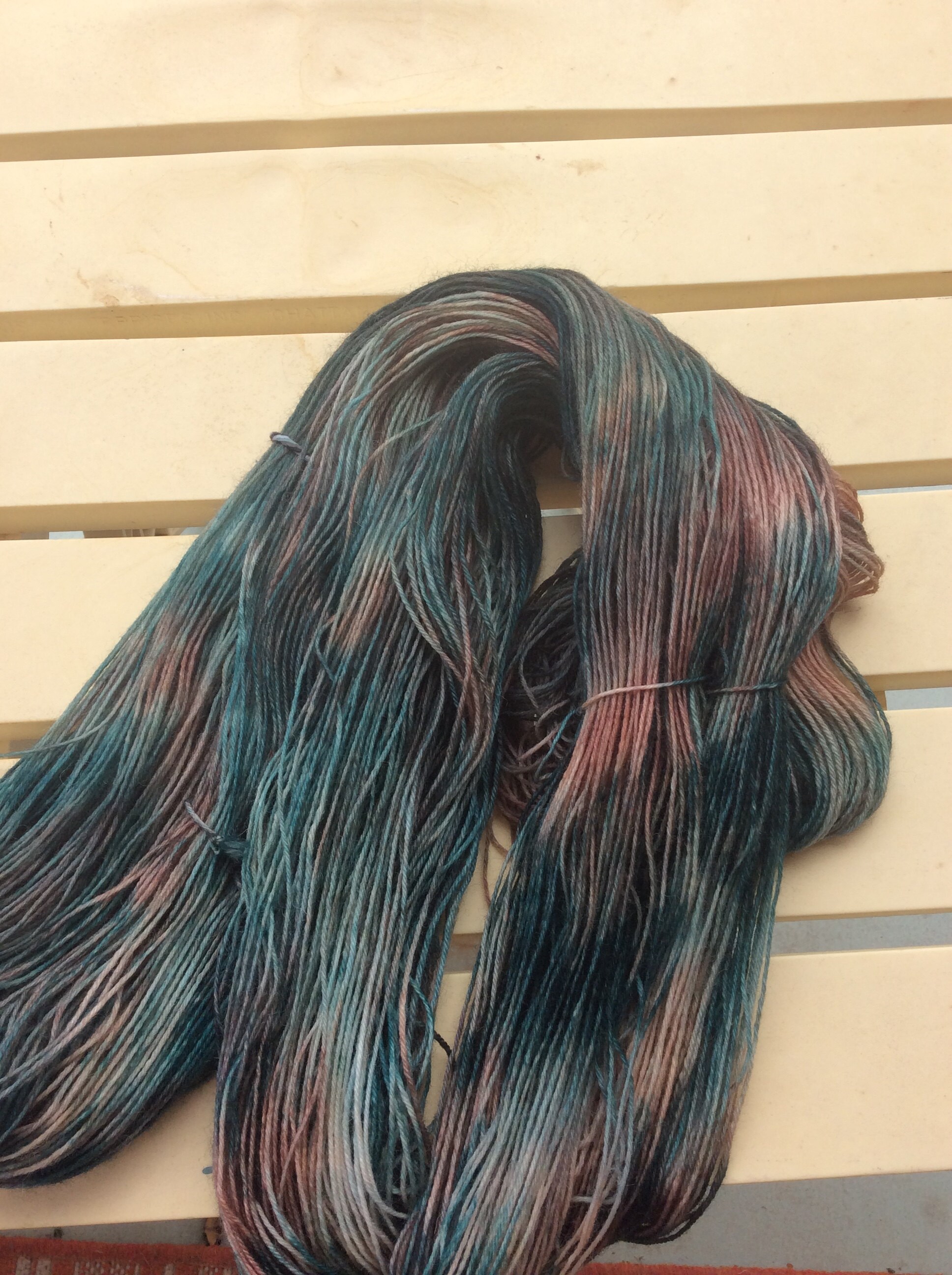 There will also be new drawstring bags and notion pouches.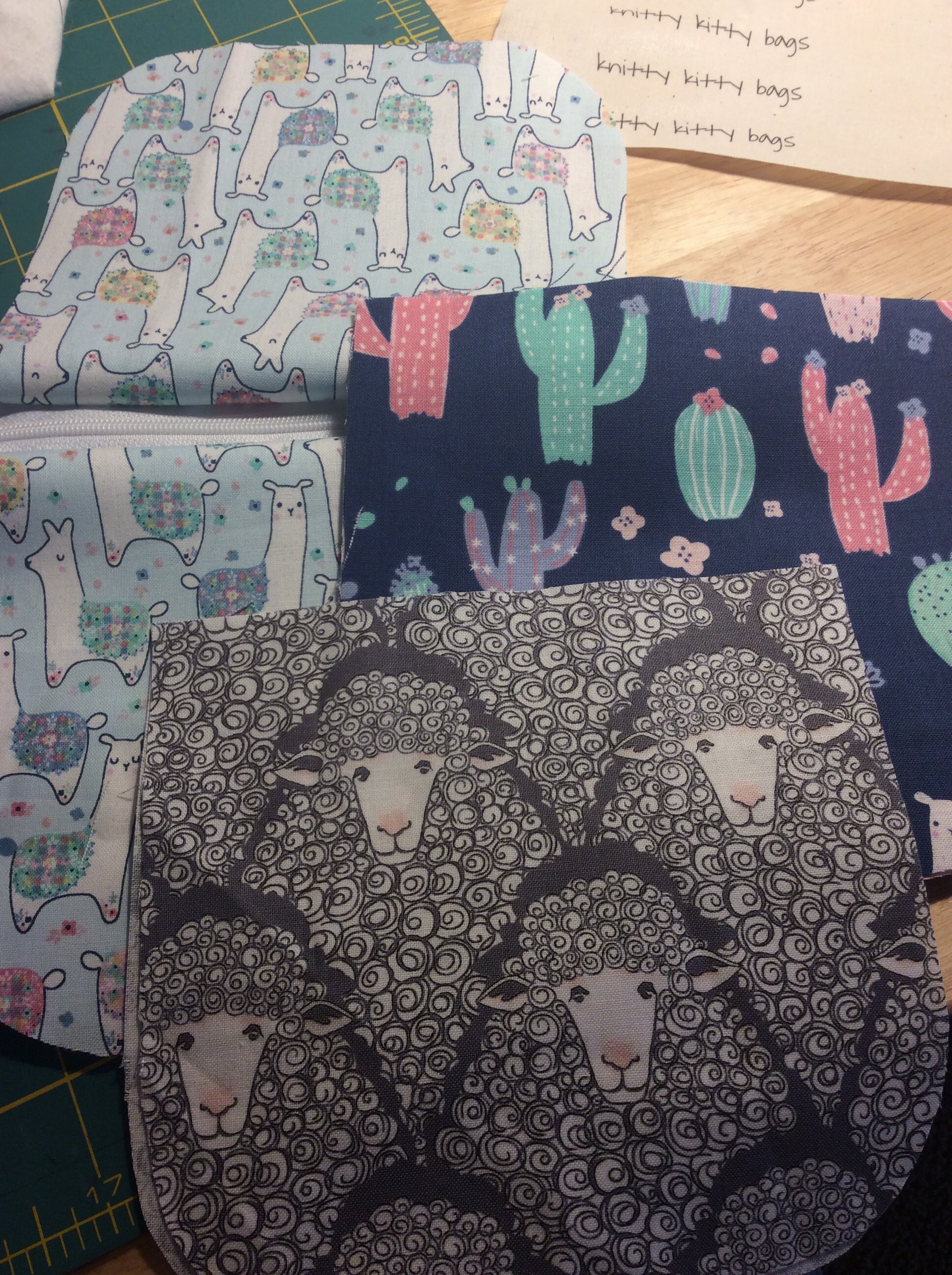 These new items will be added every few days to prevent (hopefully) any cart jacking. Follow me on Instagram to be notified when the yarn and bags will be available.
Happy crafting and have a great Friday,
Wendy