I finished the very sparkly shortie socks. Fortunately, they have a new owner as I don't like sparkle yarn. Not sure why I even purchased it a couple of years ago. The yarn is Plymouth Happy Feet and the Autumn colorway. I do love the colors.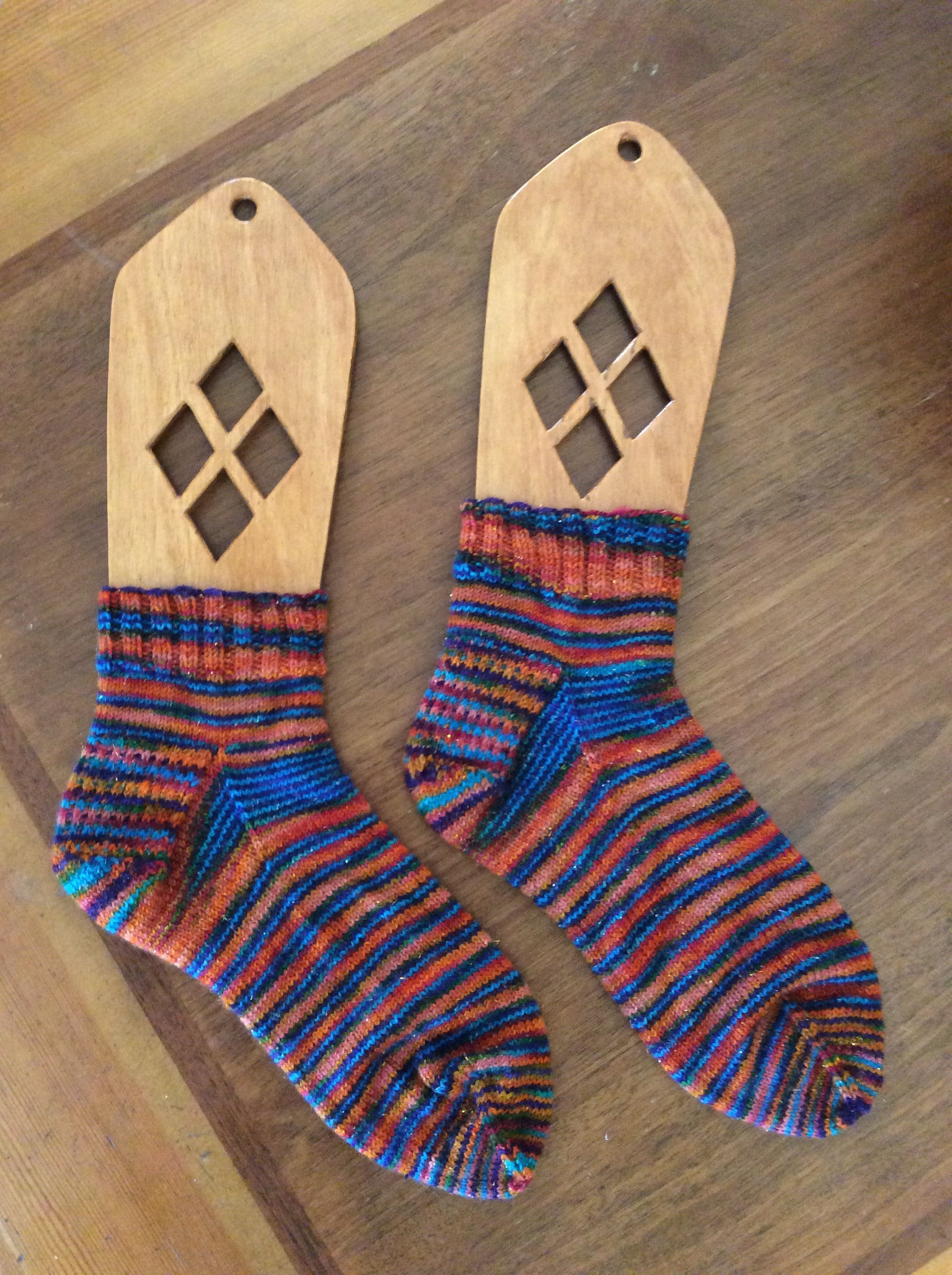 My next finished object is a small ear bud pouch. I found a free pattern on Ravelry by Mary Keenan that I made some modifications to in terms of stitches. The pattern called for LRI and RRI that I changed to M1R and M1L. I found this stitch to be easier and faster.   The yarn used was leftovers from a hat project.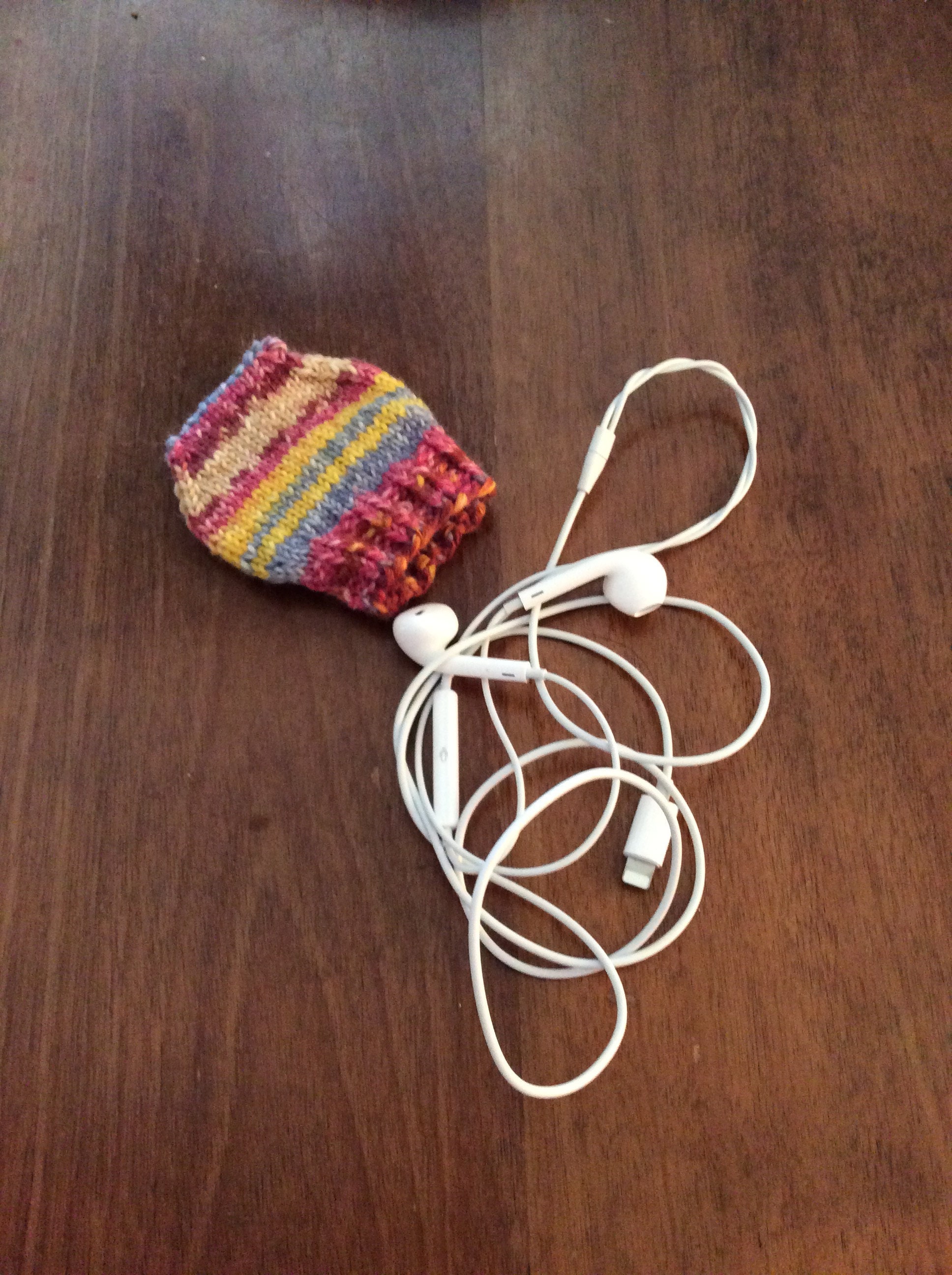 My last is a work in progress. I already have the Alterra pullover on the needles by Amy Miller but I had to cast on a fingering weight Flax Light by Tin Can Knits. I had knit the Flax last year and it came to an unfortunate end when it was mistakenly put in the dryer. I'm hoping that will not occur again.  The yarn used is Knit Picks Stroll Fingering in the Firecracker Heather colorway.  I have several sweater quantities that I want to clear out, this being one.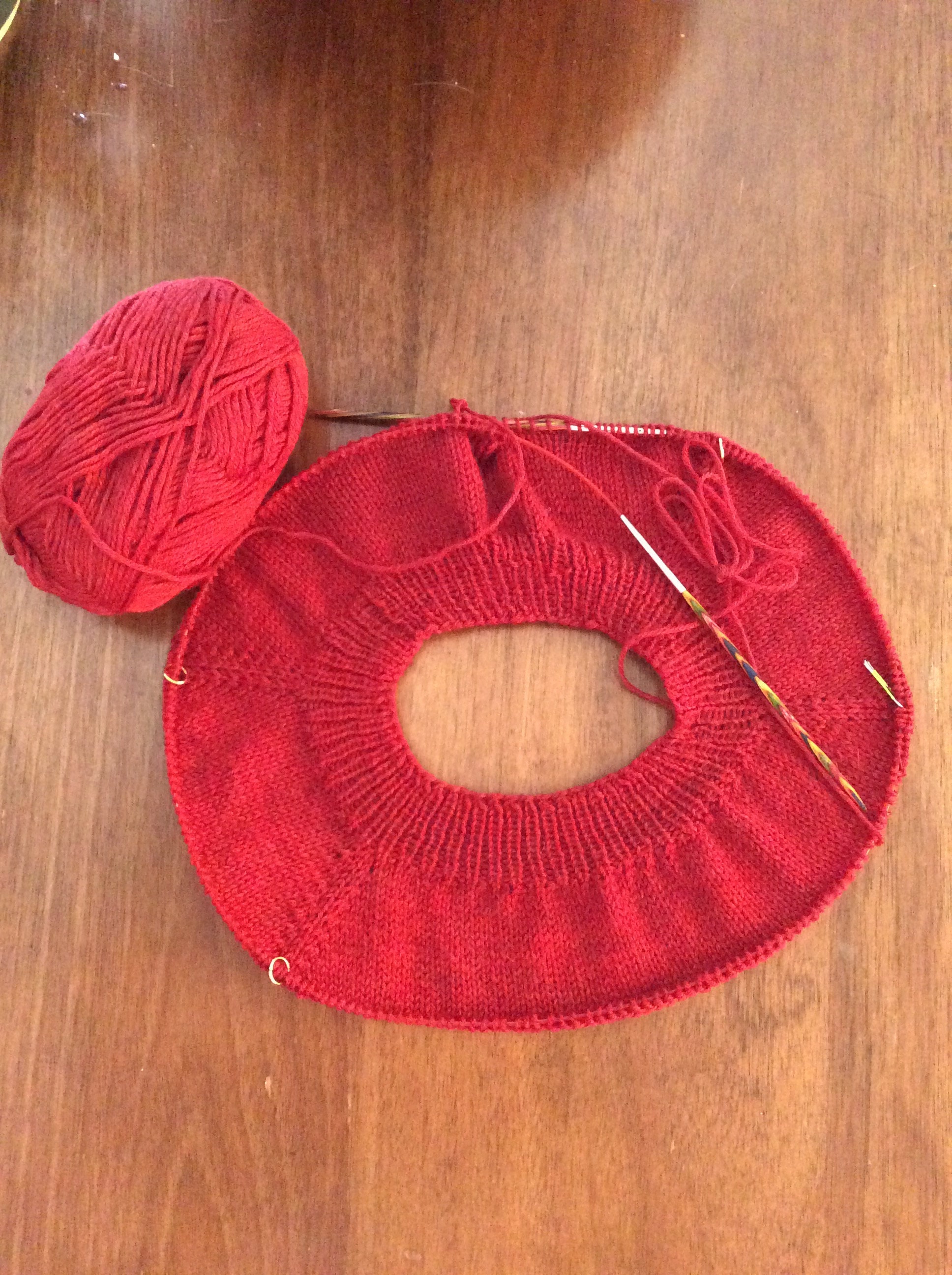 Happy crafting and have a great week,
Wendy