The neurology appointment went great. The MRI showed no change since the previous one from September. I will continue with the infusions. Whew, that's a load off my back.
I did stop at Joann's on the way back and found this cute sheep keychain pattern. The magazine is ok but really I bought it for the sheep.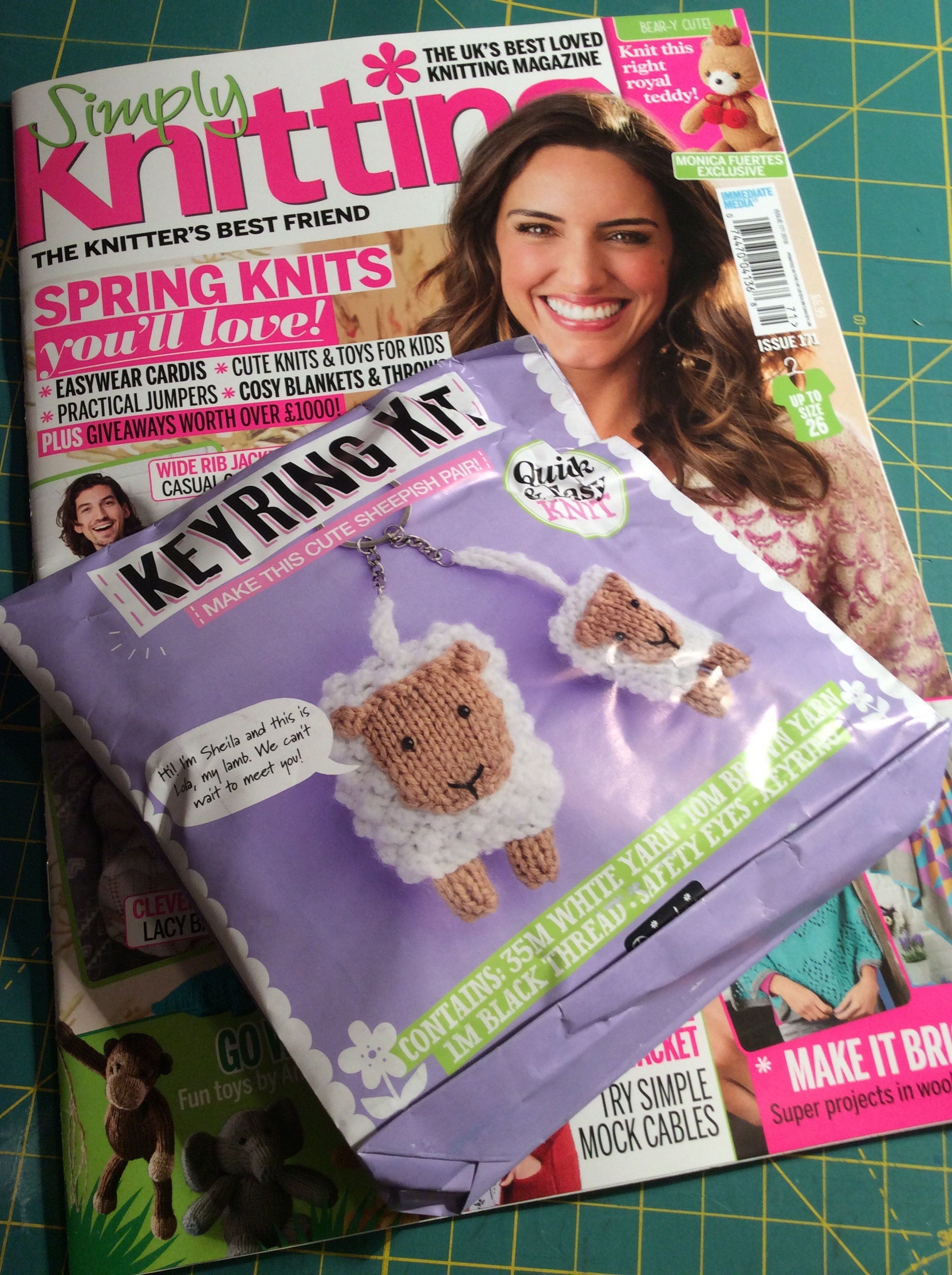 I didn't have any brain space yesterday to cast on. But, I'm looking forward to it today. We need to do a bit of Father's Day shopping this morning first.
Happy crafting and have a great Wednesday,
Wendy