Today is my follow up appointment with the neurologist. I will know the results of the recent MRI. Hopefully, the plaques on my brain will be unchanged. I would love to wish for a decrease but that is asking too much from an MS treatment. The only hope is to have it unchanged and not worse. I have had just one treatment of Orevus, the latest treatment for MS. My next infusuion is scheduled for the beginning of August. If the MRI is stable then we can go ahead with the next treatment. Getting a prior-authorization from the insurance company takes several weeks and appeals. The  cost of this infusion is $33,000 and that's the medication alone. There is an infusion nurse, oral medications prior to the infusion (Ibuprophen, Steriods, Benadryl) and the use of an infusion pump in my doctor's office.   Needless to say, MS is an expensive disease. 
An extreme heat warning was issued this morning through tomorrow night. Heat is not my friend, at all. When an MS patient's body temperature rises, symptoms worsen. I become uncoordinated and the fatigue becomes overwhelming. It started to hit me last week when the summer heat came. I do have a cooling vest which has 5 large frozen ice packs in pockets that I zip up.   The bad side is that it weighs 8 pounds. When the sloth (me) carries extra weight it takes twice as long to crawl to the end of the branch. Don't get me started about hot flashes ;)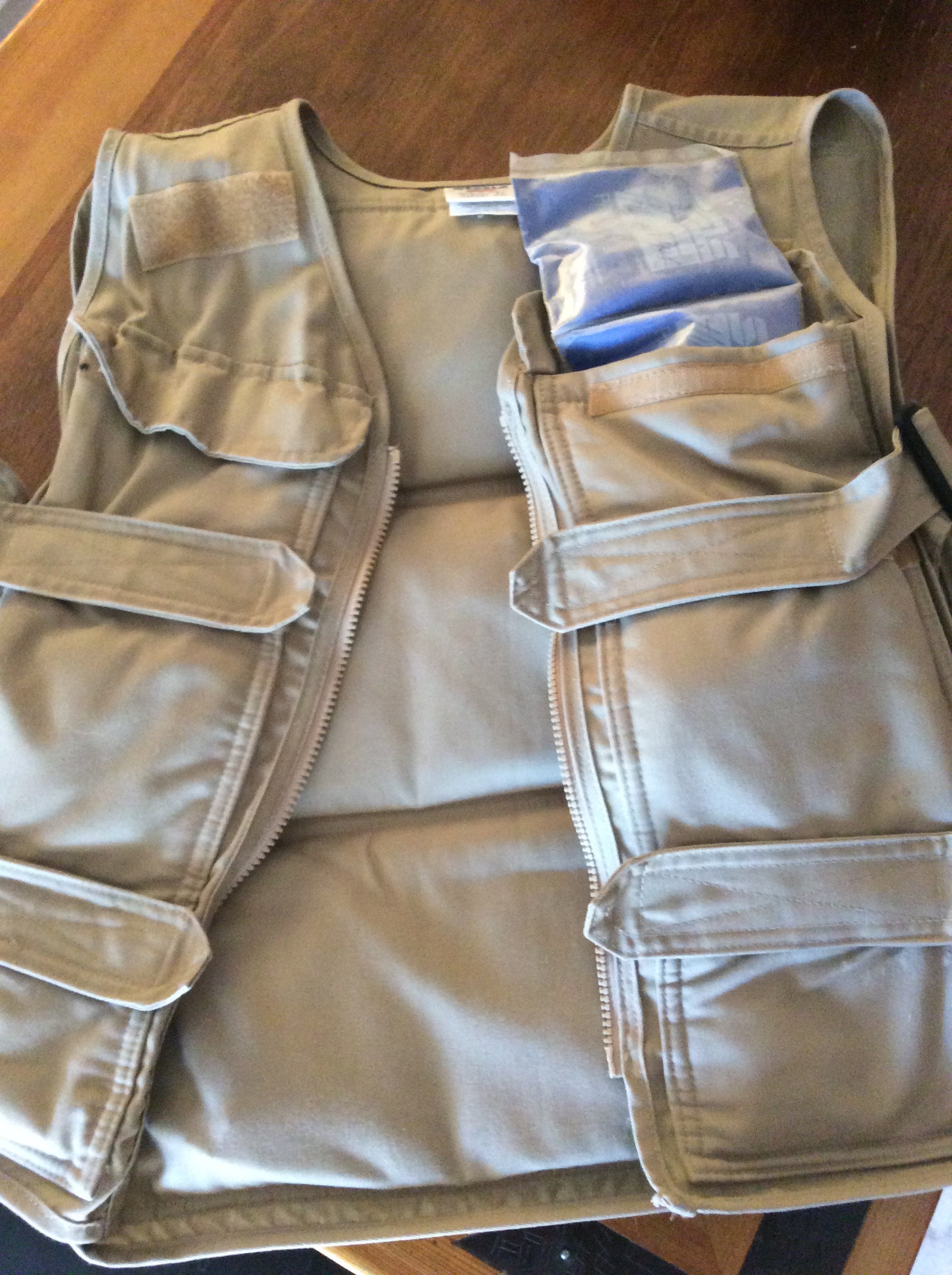 I use a shopping trip to Joanns as an incentive to make this trip. On my way back from the appointment, I stop and rest (shop). Of course, I'm packing coupons. 
Happy crafting and have a geat day,
Wendy