I am working on the next Sock Kit using the Knitty Kitty Bags logo.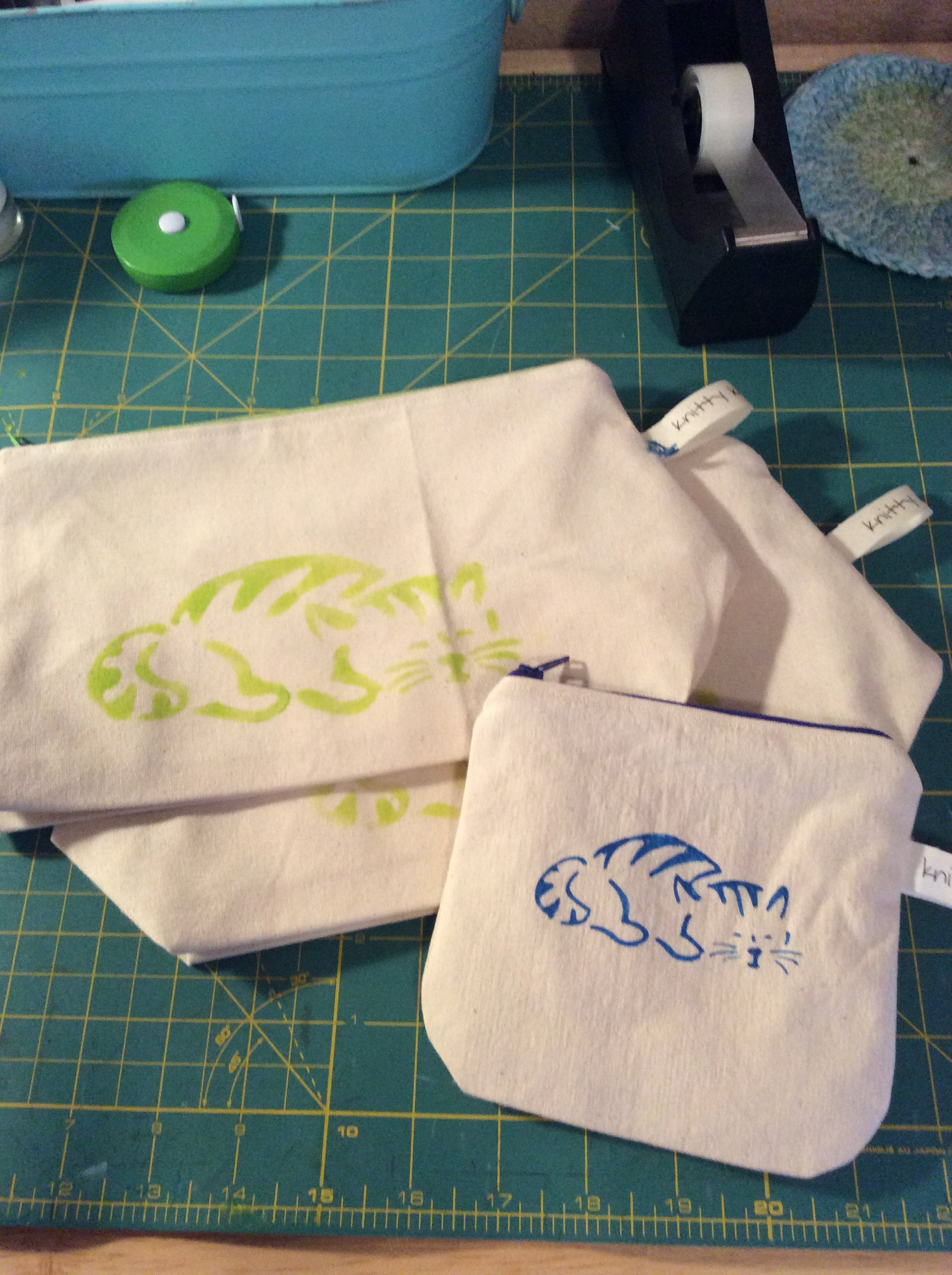 I will also be stocking notions pouches using this same logo. The outer fabric is canvas. Both bags and pouches are lined. 
Also on my sewing table is a Bento style bag. These bags will be available in the next shop update.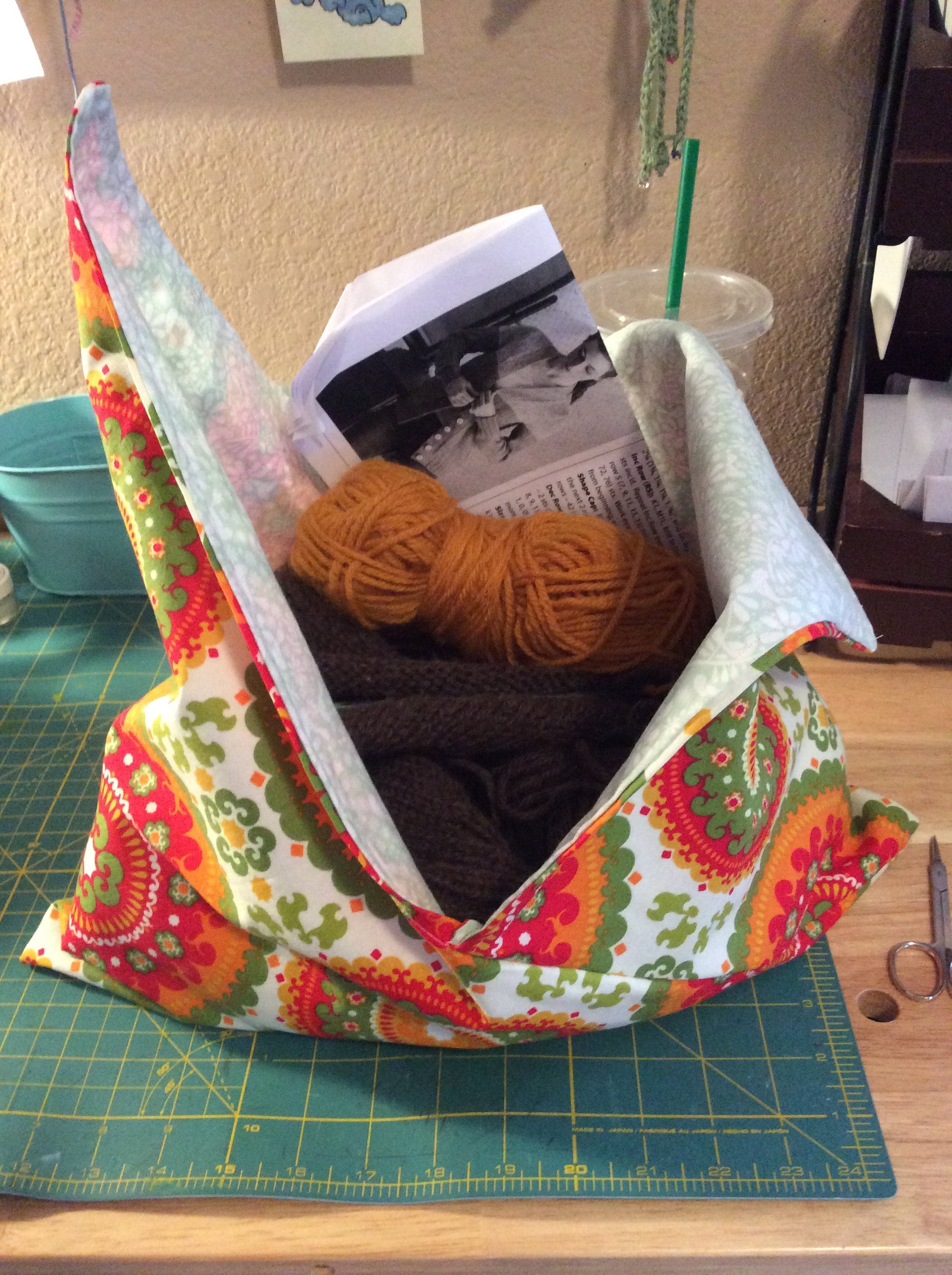 Follow me on Instagram to be notified of the next shop update.
Happy crafting till next week,
Wendy