I hope everyone had a great holiday season. Those who are suffering from frigid temperatures, grab your blanket knitting and cuddle up.
I have been busy sewing the sock kit bag as well as a few notion sized bags.  Using up the fabric from the drawstring bags turns into really cute pouches.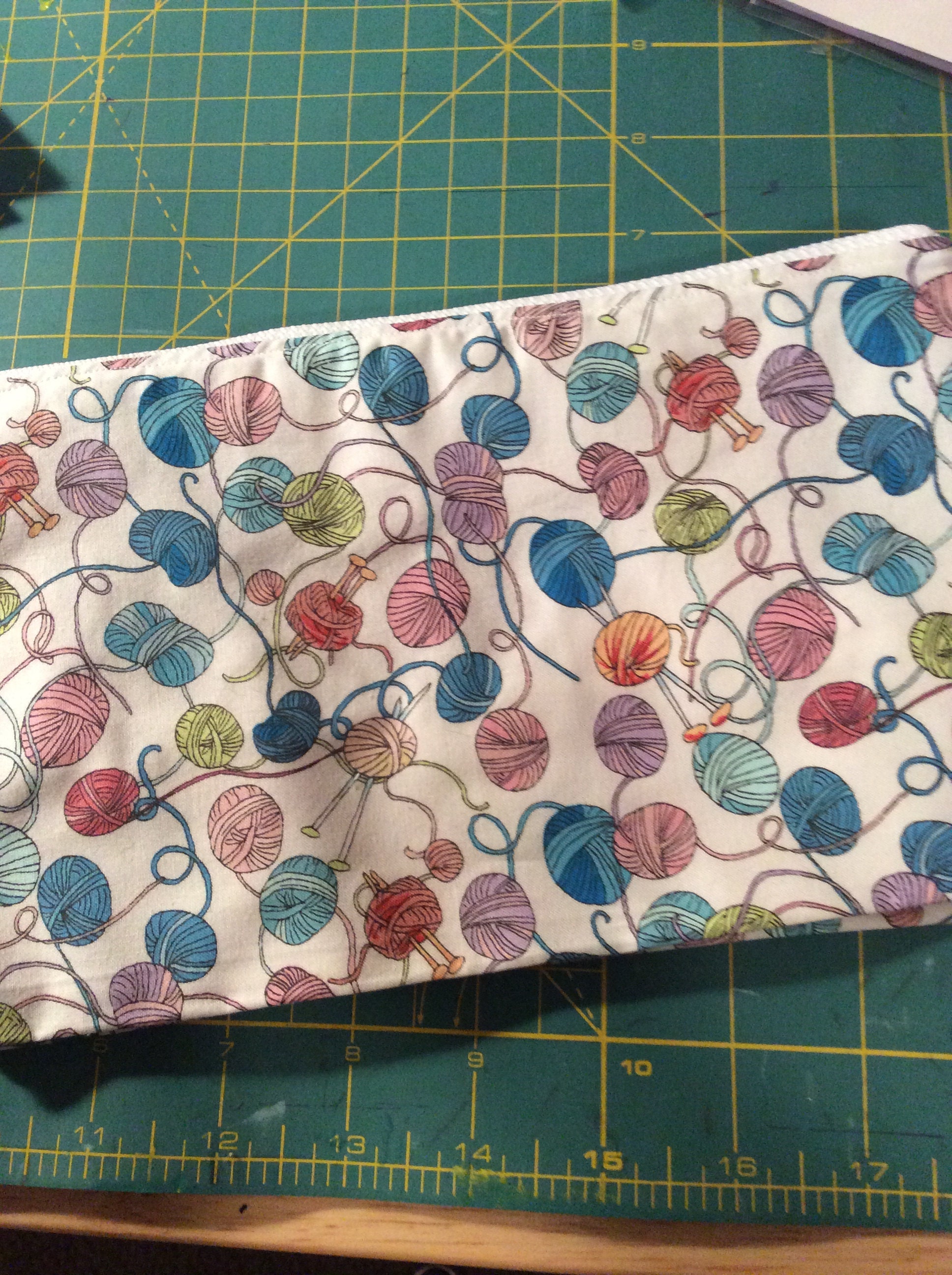 Next week I will be playing in the dye pots. I took a break from dyeing in December after many days designing for the Tempe Yarn and Fiber store. 
Plans are for a shop update next weekend. Follow me on Instagram to keep current on the date and times.  
Happy crafting till next week,
Wendy