I have been planning out new bags and colorways for the new year. The sock kits will be back in the next shop update. I will be adding notion pouches in a patchwork style. These will be one of a kind so if you find one you like be sure to grab it before it is sold out.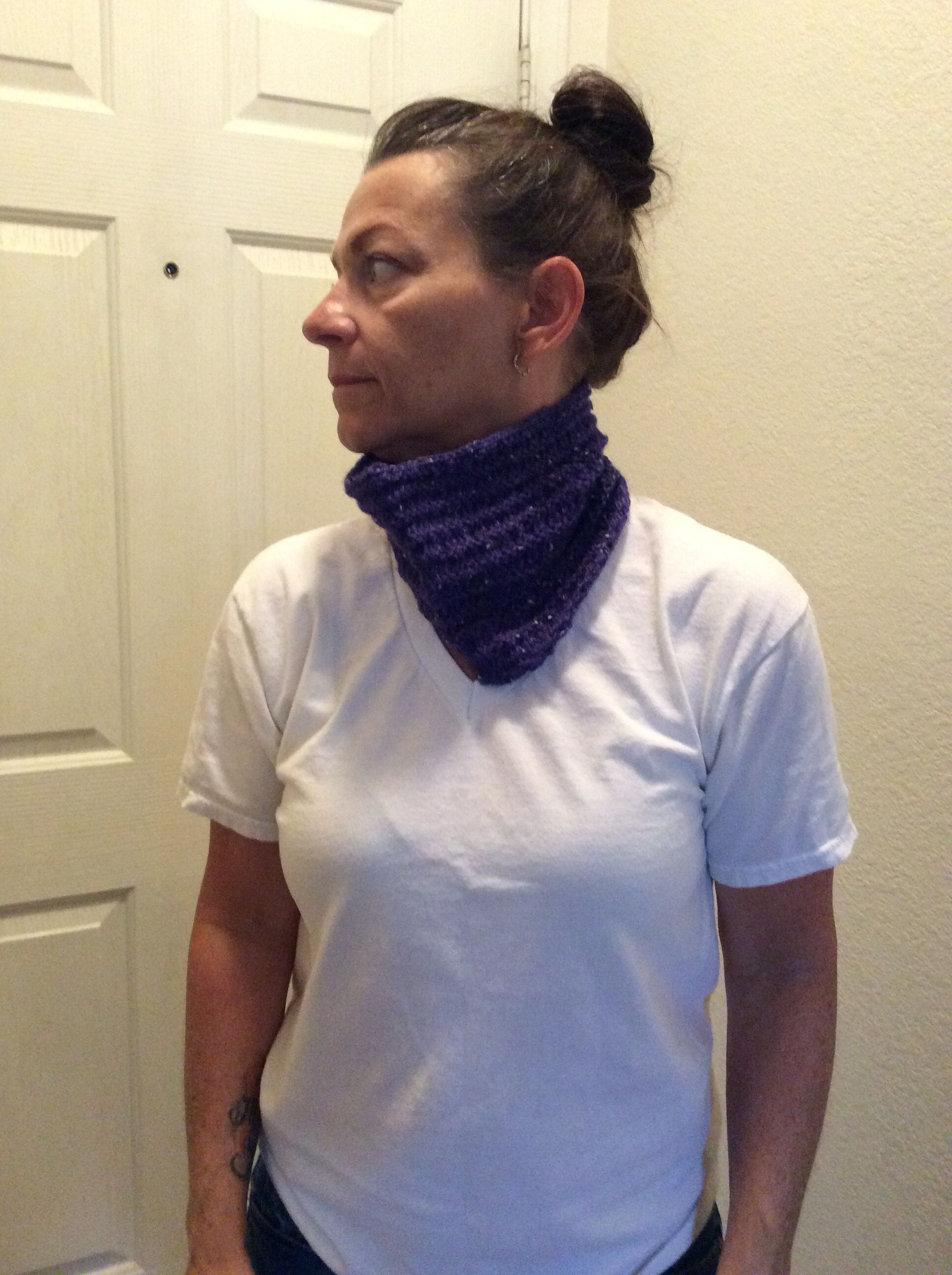 Head over to Ravelry and download your free copy of the Sophia Cowl. It's like a warm hug for your neck. Fingering yarn is used in this 4 row pattern repeat cowl.
Don't forget to plan your Christmas Eve cast on. I've been thinking about using the Blush colorway in the natural dyed line with the Mitzy Kitty sock pattern. This pattern is also a free download in my  Ravelry store.
Merry Christmas and happy crafting,
Wendy