I will be having a shop update tomorrow. The April sock kits will be available as well as other bags and yarns. 
There will be a 'sale' section in my shop for the older style of bags. I no longer sew  these as they have been replaced by the larger drawstring bags. I have greatly discounted them to clear out some old stock.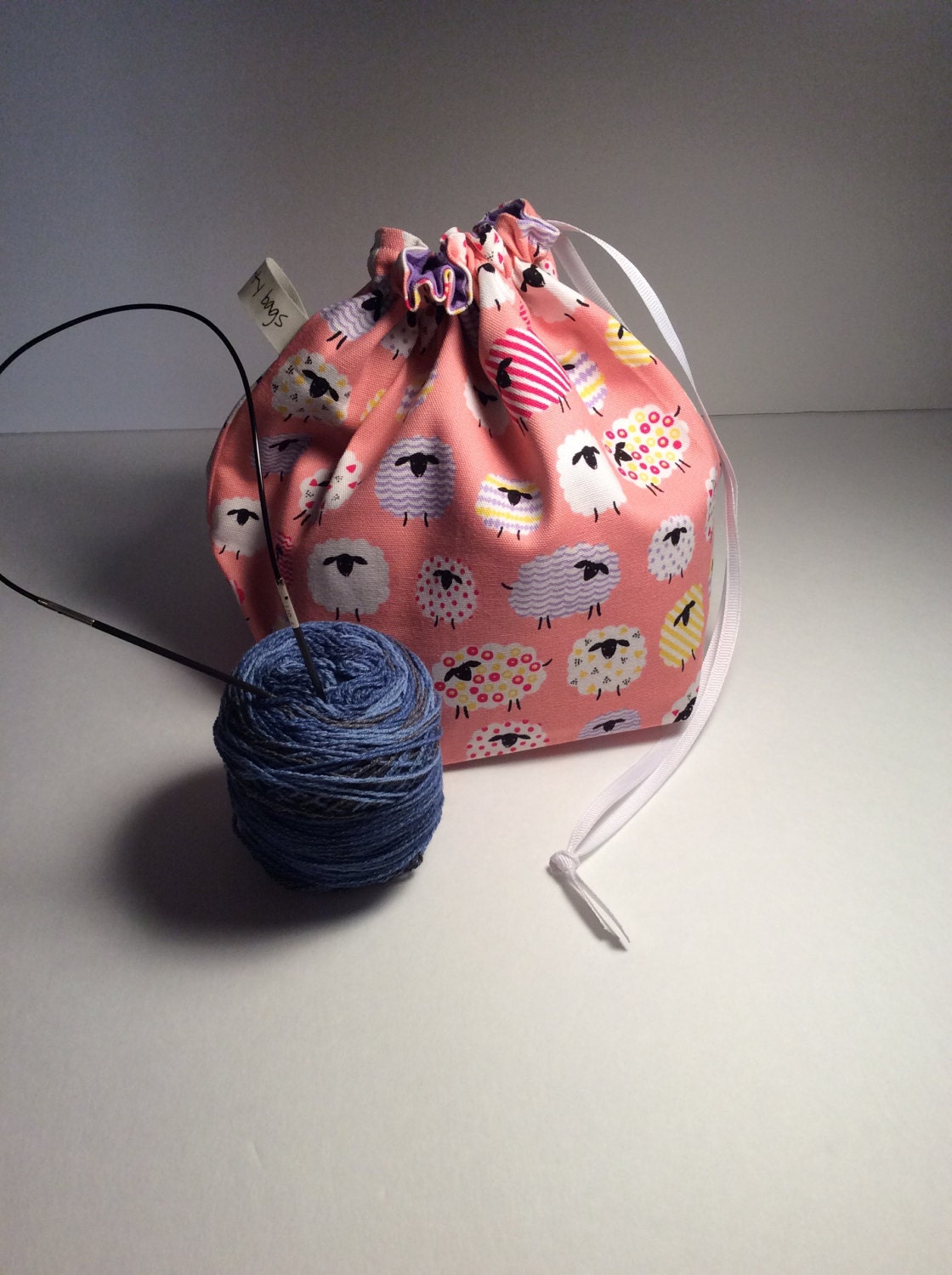 I mentioned in the blog post from last week that I knit a shawl with my new Highland base. See below for a photo. It is as soft and squishy as it looks. These yarns are currently available.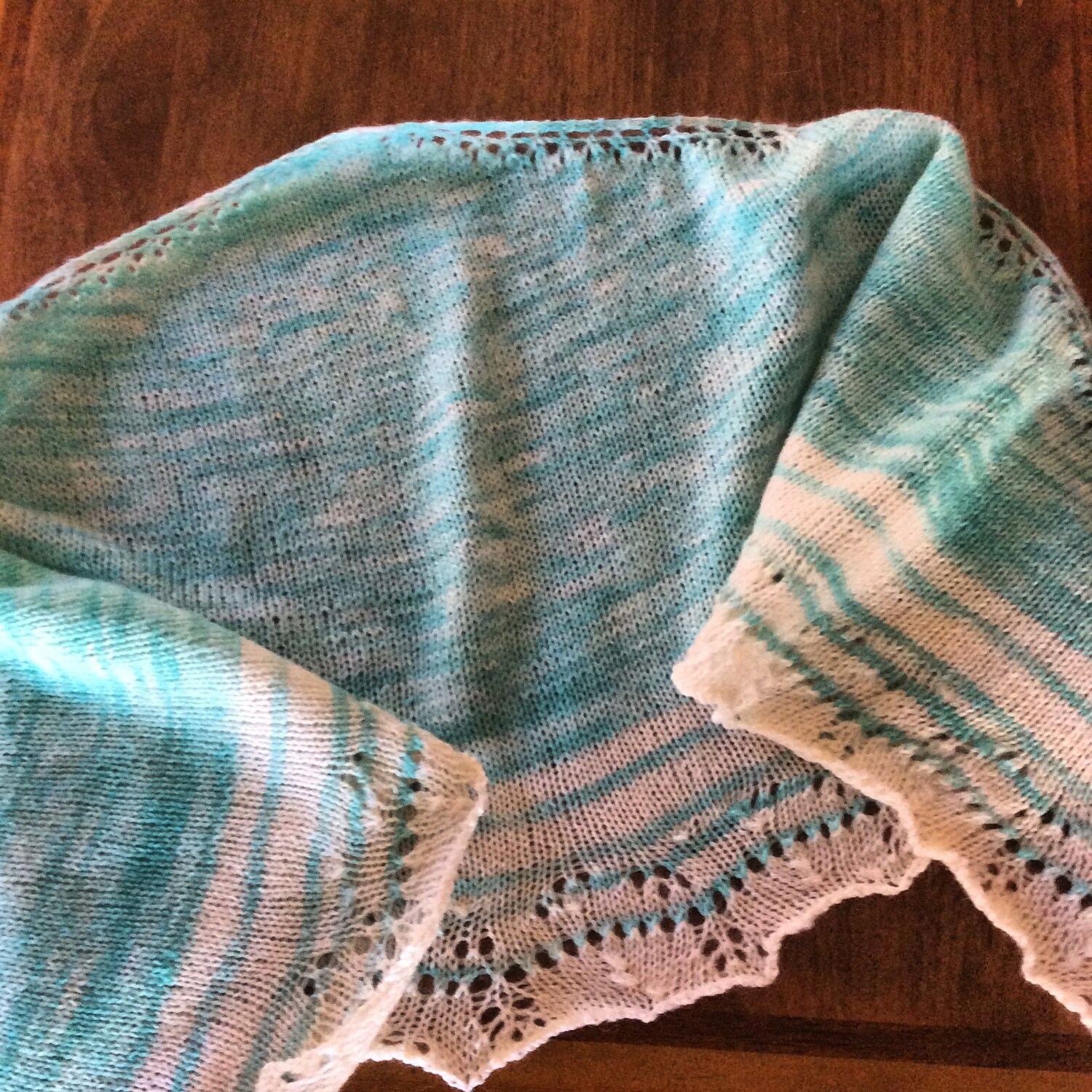 The sock design is out with the testers so it will be available soon. Make sure you  sign up to recieve my newsletter to get the pattern for free.
Happy Crafting until next week,
Wendy