My sock pattern is now up in the shop! It is written for top-down in size medium. Head over to the listing and check it out. 
As of this writting, there is just 1 sock kit left. It includes a zippered project bag, a large skein and a mini sufficient enough for cuffs, toes and heels. 
I am working on a washable paper fabric. After it's washed, it looks like worn leather! I am hoping to use this fabric in notion pouches and as handles on a newly designed bag.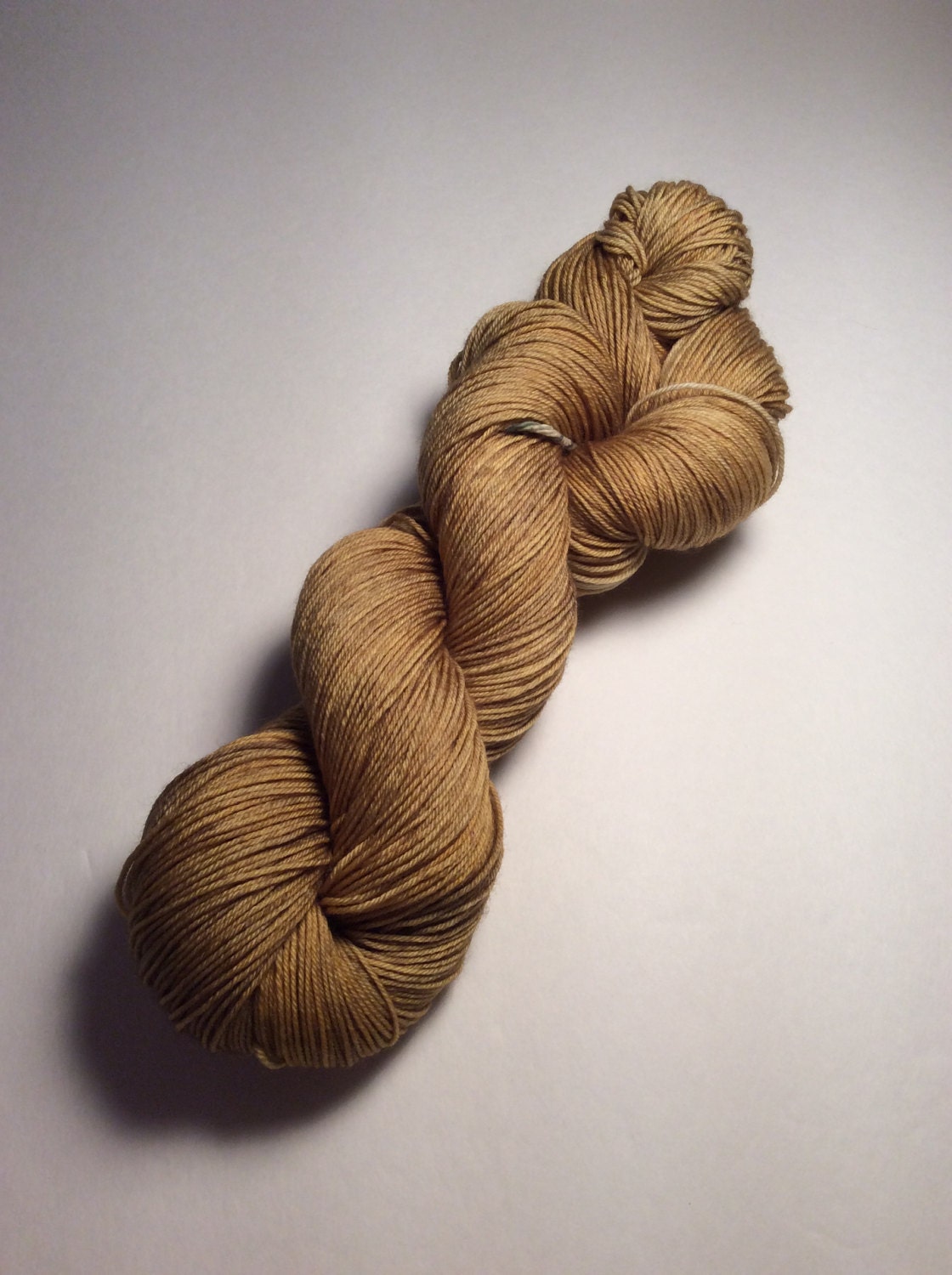 New hand dyed fingering colorway.
Happy crafting, until next week,
Wendy