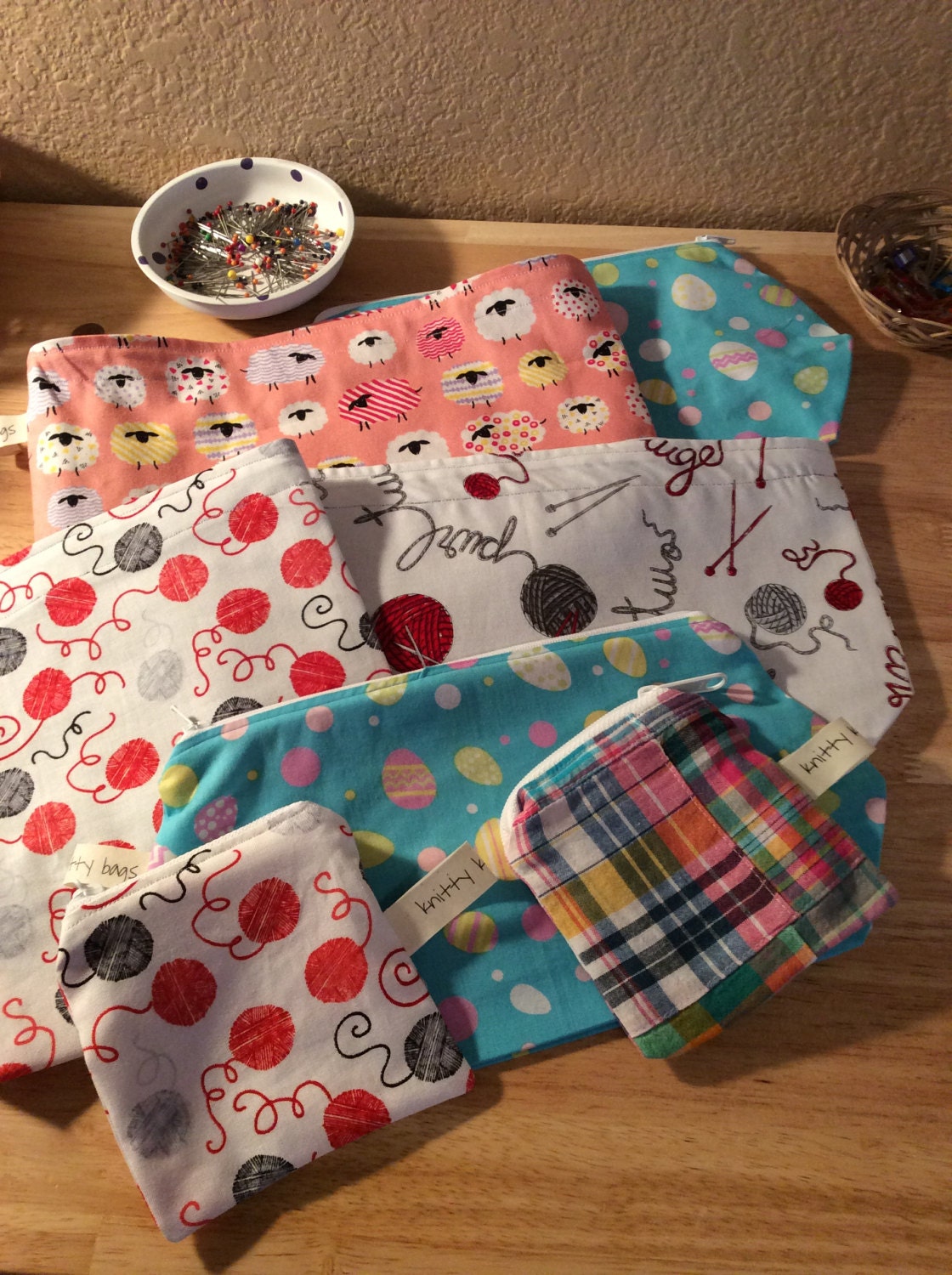 I will be having a shop update next week. The April Sock Kit will be done and ready for a new home. Some new bags will also be available.  
My sock pattern is being tested and will be available soon. Sign up to receive the Knitty Kitty Bags newsletter to get it for free. Use the sign-up button at the bottom of the page.
I have finished a shawl using my new Highland Wool base. It is being blocked and I will post a photo next week. The yarn was easy to work with and amazingly squishy.    
Starting with the next shop update, I will be adding a 'sale' section. This will include some project bags and non-repeatable colorway yarns. Be on the look-out for some great deals. 
Happy Crafting till next week,
Wendy