The drawstring bag with the knittykittybags logo are back in the shop! The logo is set in the fabric so it won't wear off. The bag fabric is a heavy cotton so any needles or scissors won't poke through. It is unlined. This bag will accomodate a 1 skein project.
I have been working on a sock design and it is ready for testers! If you are interested in trying out this new pattern, comment below or send me an email. It is a top down, magic loop pattern with a heel flap and gusset. I used the Nebelung colorway for the sample.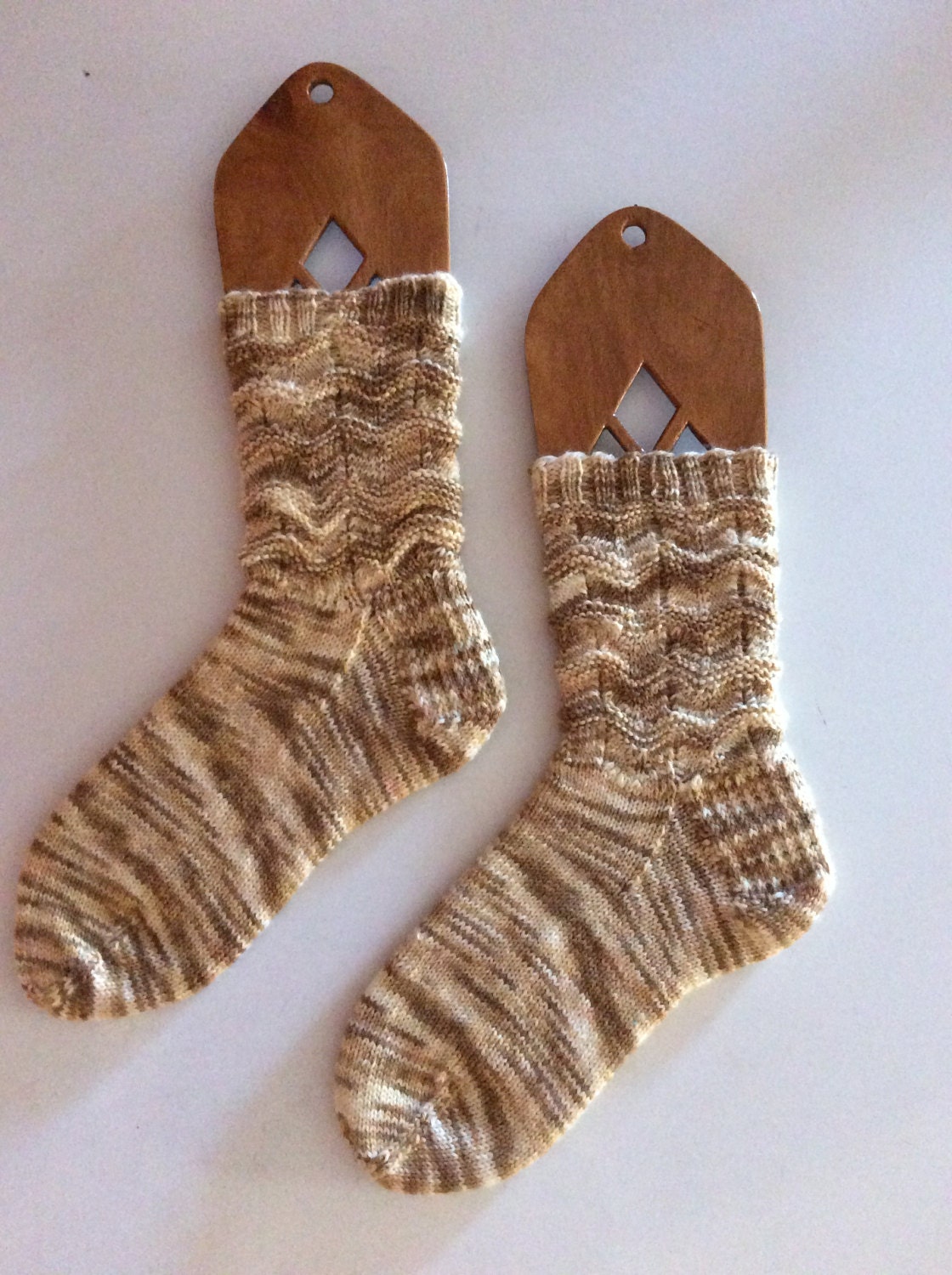 Last days for free shipping! Use the code BDAY54. This code is available until Februdary 26. This code is for US customers only. 
Happy Crafting,
Wendy