The biggest sale of the year is going on now! 25% off all products. This sale ends soon so grab a new bag, pouch or yarn. 
The new colorway below is Mismatch. There are just 3 skeins available in this nonrepeatable colorway.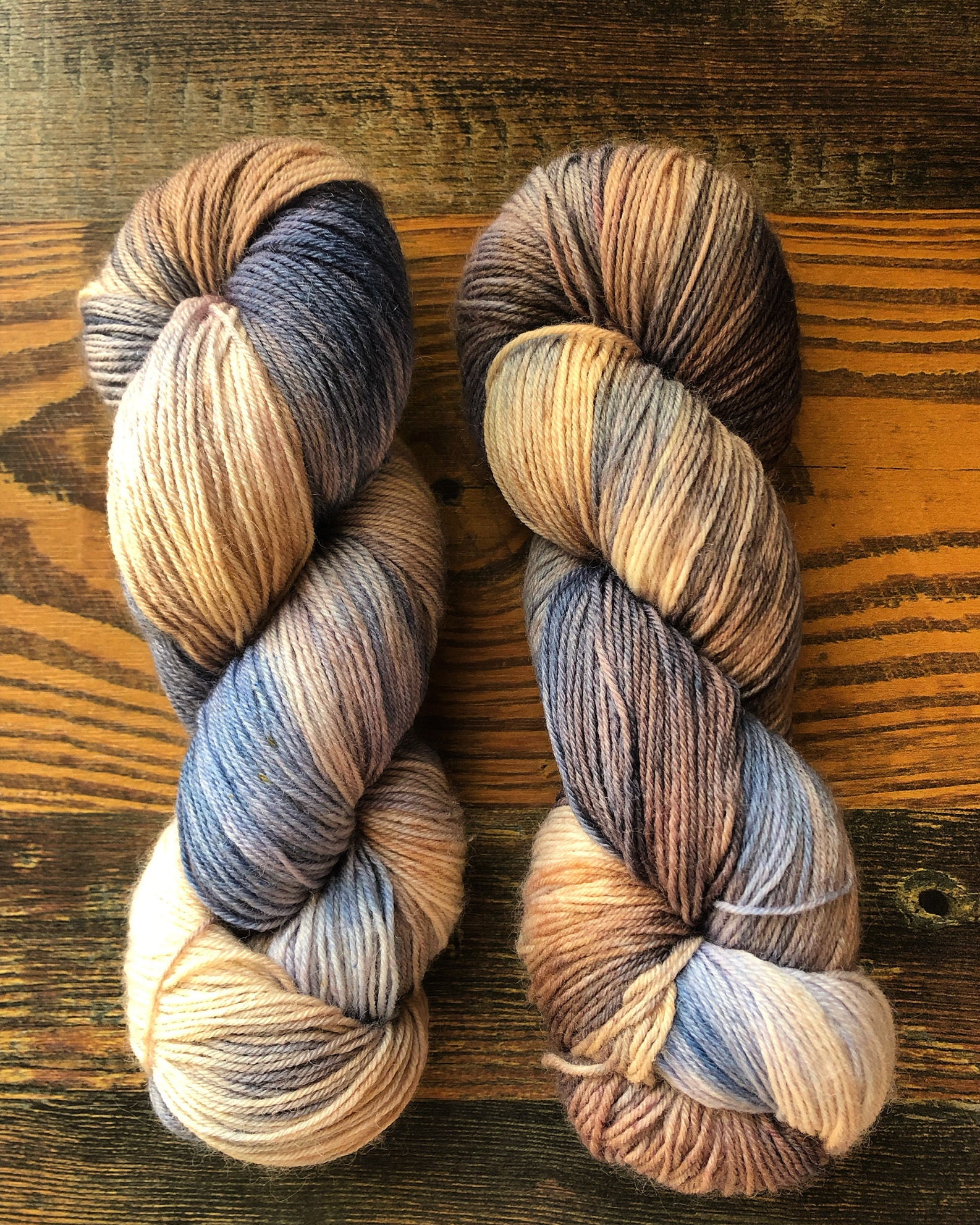 Don't forget to look at the new base of 100% Highland Wool.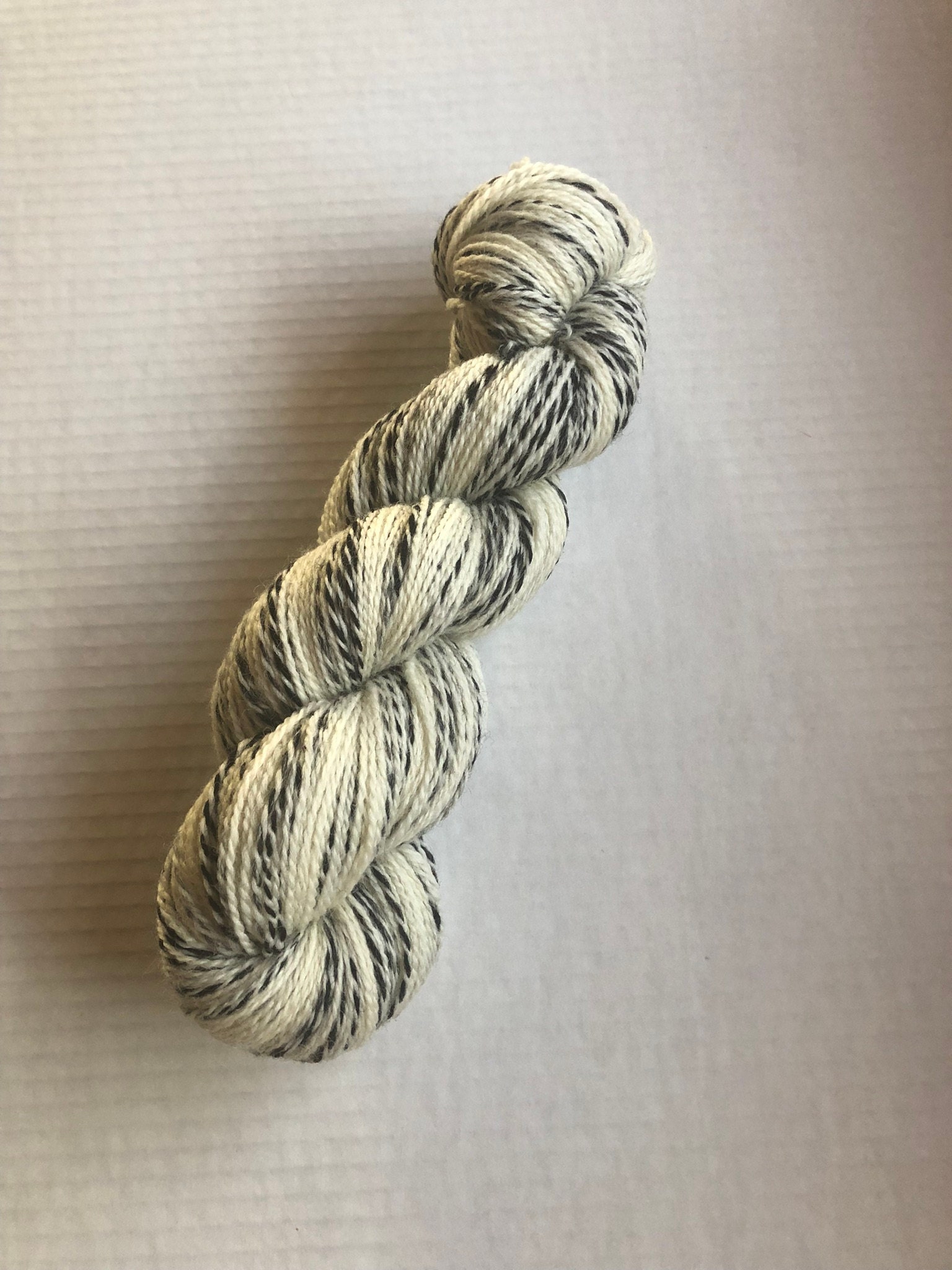 Happy Crafting and Holidays,
Wendy