I will have a huge shop update on Wednesday, February 15.
The new Highland base will be available in 6 colorways. There will also be 6 new bags and 2 new notion pouches. 
I will also be offering the April Kit of the Month for St. Patrick's Day. This kit will include a project bag with a full skein and a large mini skein in a coordinating colorway. The project bag is made with a shamrock fabric. The yarn will be available for purchase with the project bag or alone. 
I'm also working on a new sock pattern using my Nebelung colorway. It is turning out beautifully and the yarn really shows the stitch definition. I release free patterns to my newsletter subscribers so be sure to sign up! The link is on the shop page.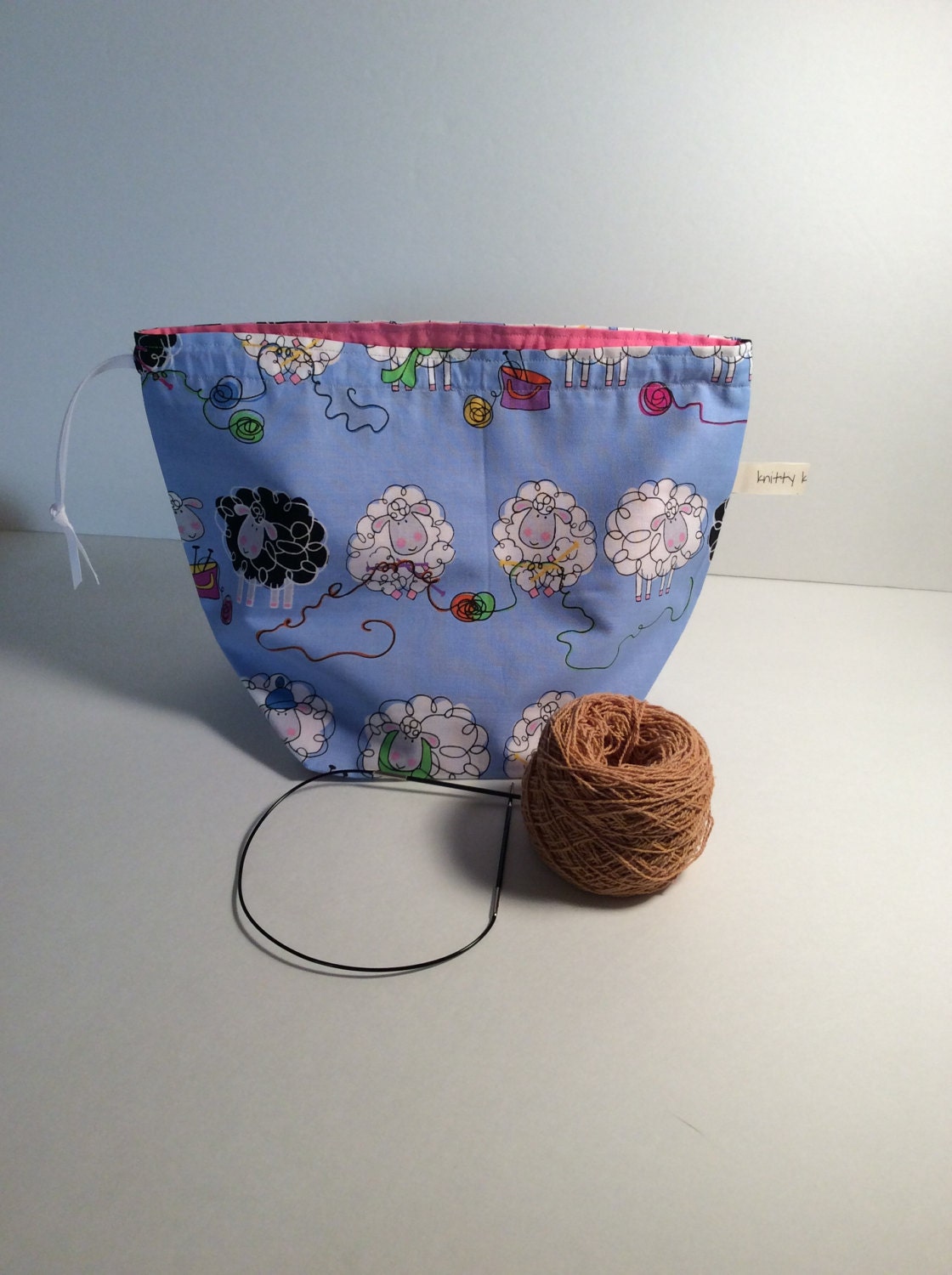 Until next week, happy crafting,
Wendy