The Parkeet colorway which comes as a single and a sock set will be retiring when last skeins are sold. If you have liked this colorway the past, grab one now. There are just a couple left.
Snow Leopard has been restocked. This is a sock set that has been sold out for a bit.
Touchdown has also been restocked. Another popular single skein that is a favorite for the fall season to work with during football games.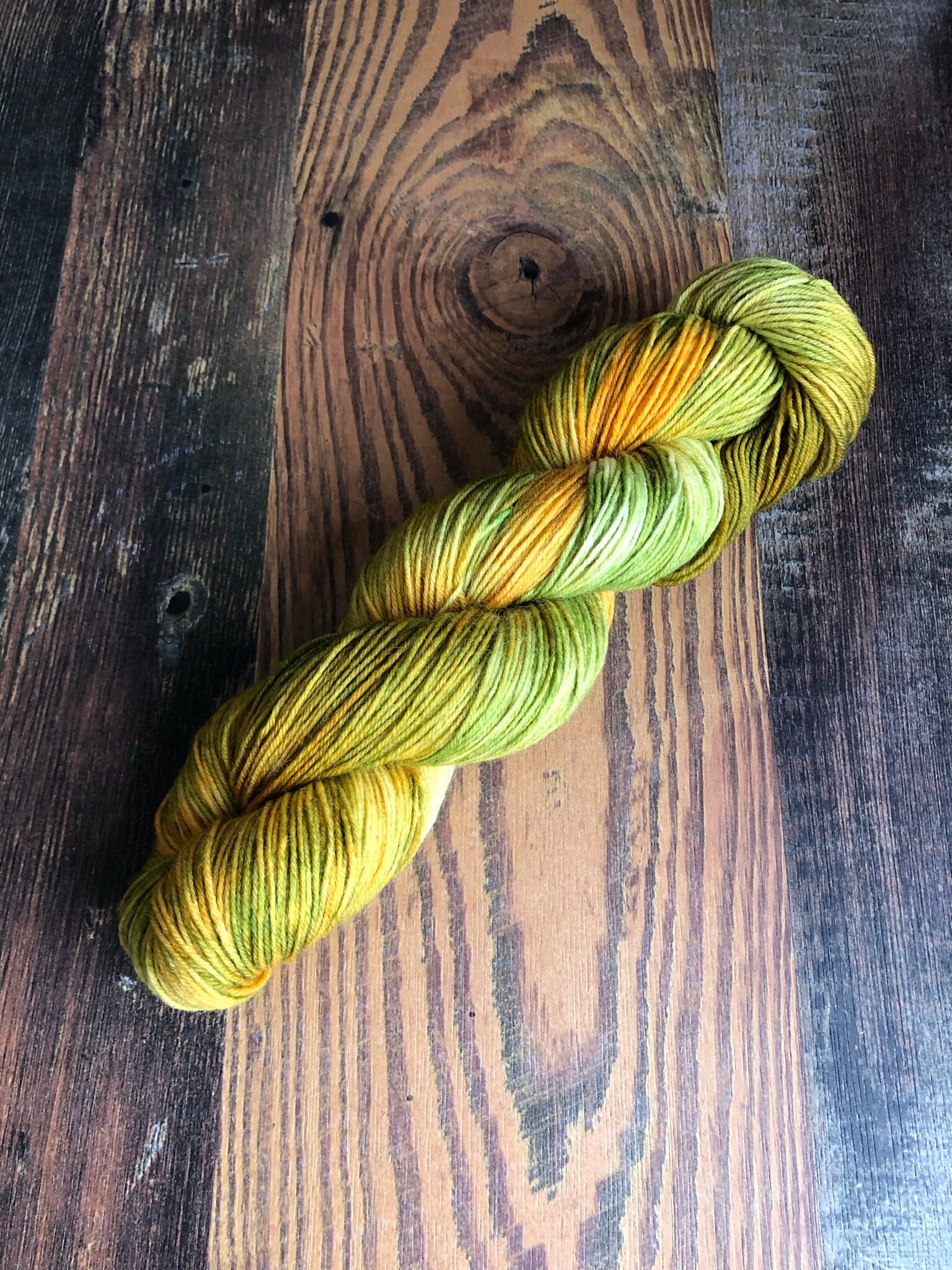 Be well,
Wendy